This page is a collection of some of my favourite motion design pieces. 
Be sure to check out my Vimeo 

account as well!
Over the past two years we have been learning the basics of animation principles to create emotion with motion and explore timing, pacing and dynamic storytelling. Exploring 2D, 3D and frame by frame animation, these quick clips are from some of my favourite motion design projects. This is my first motion reel and will act as a business card for my motion design skills.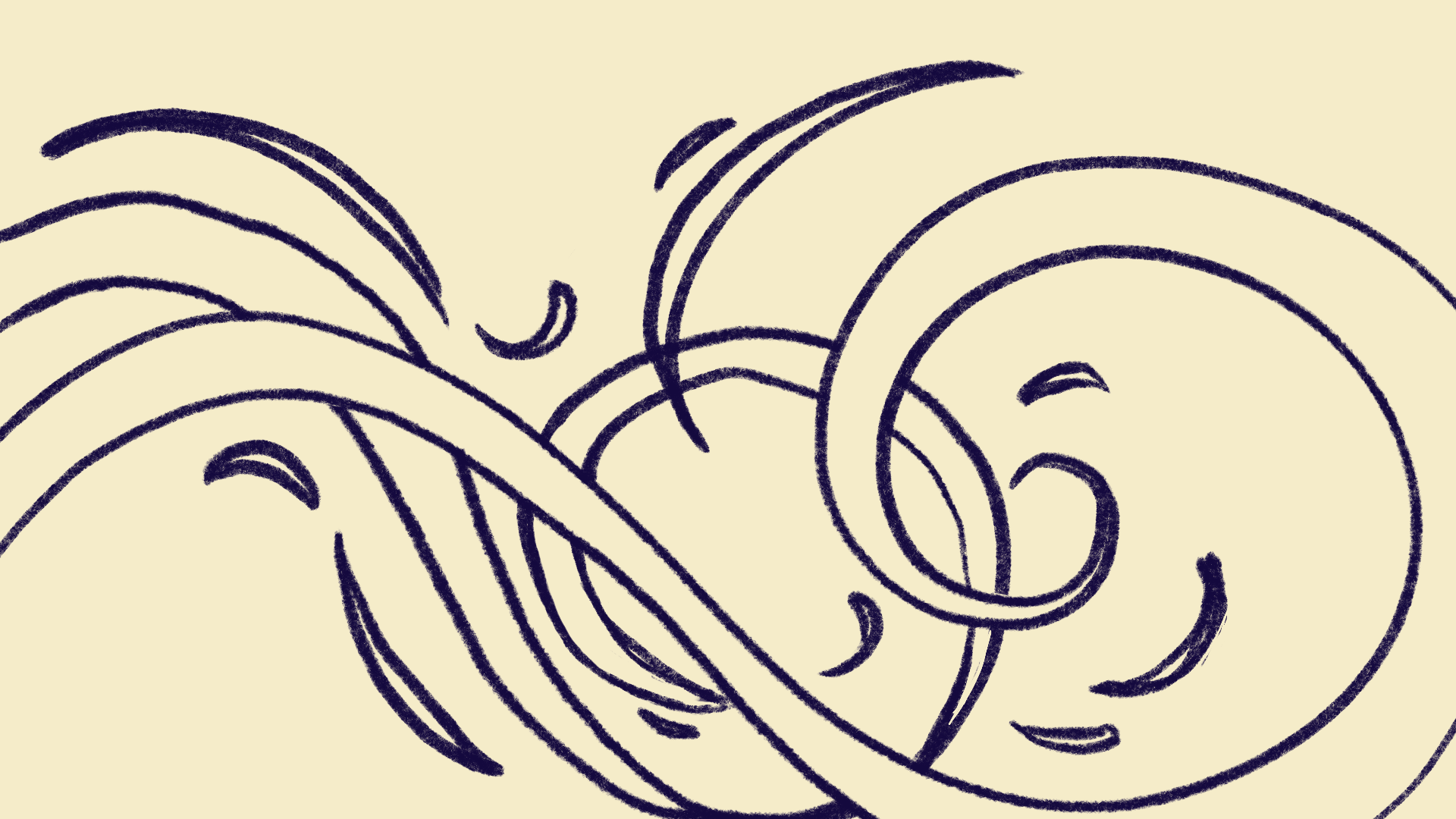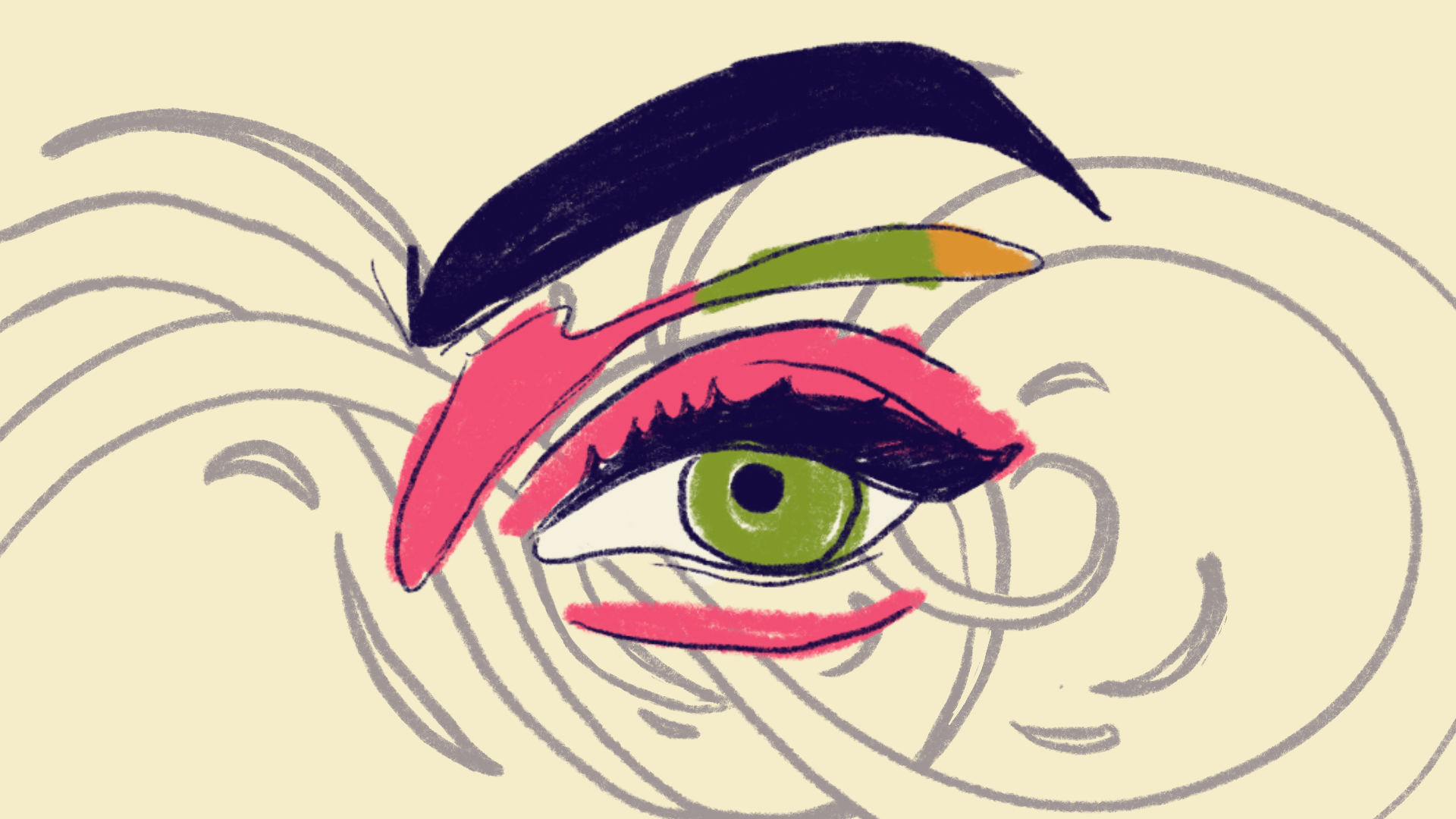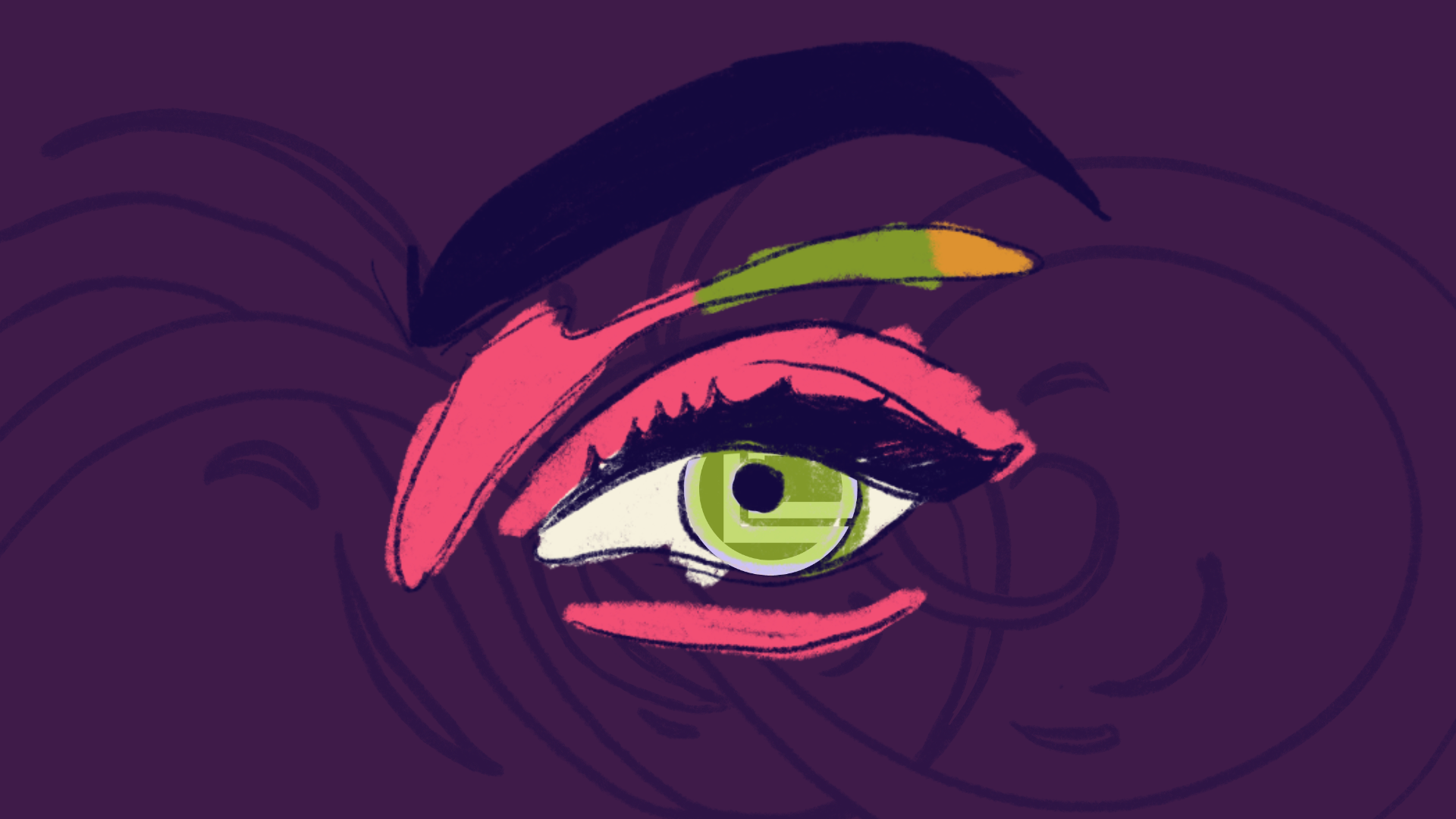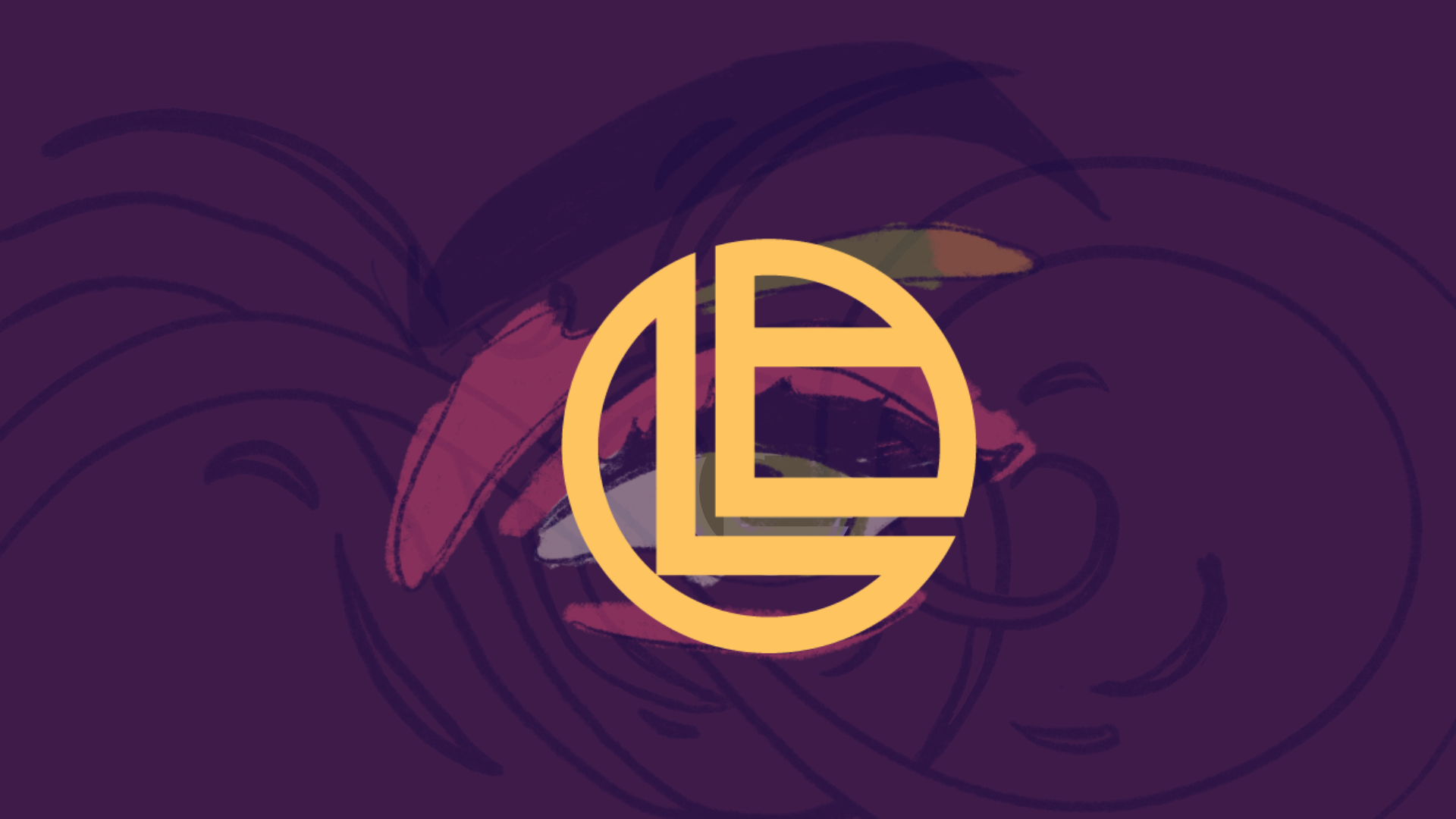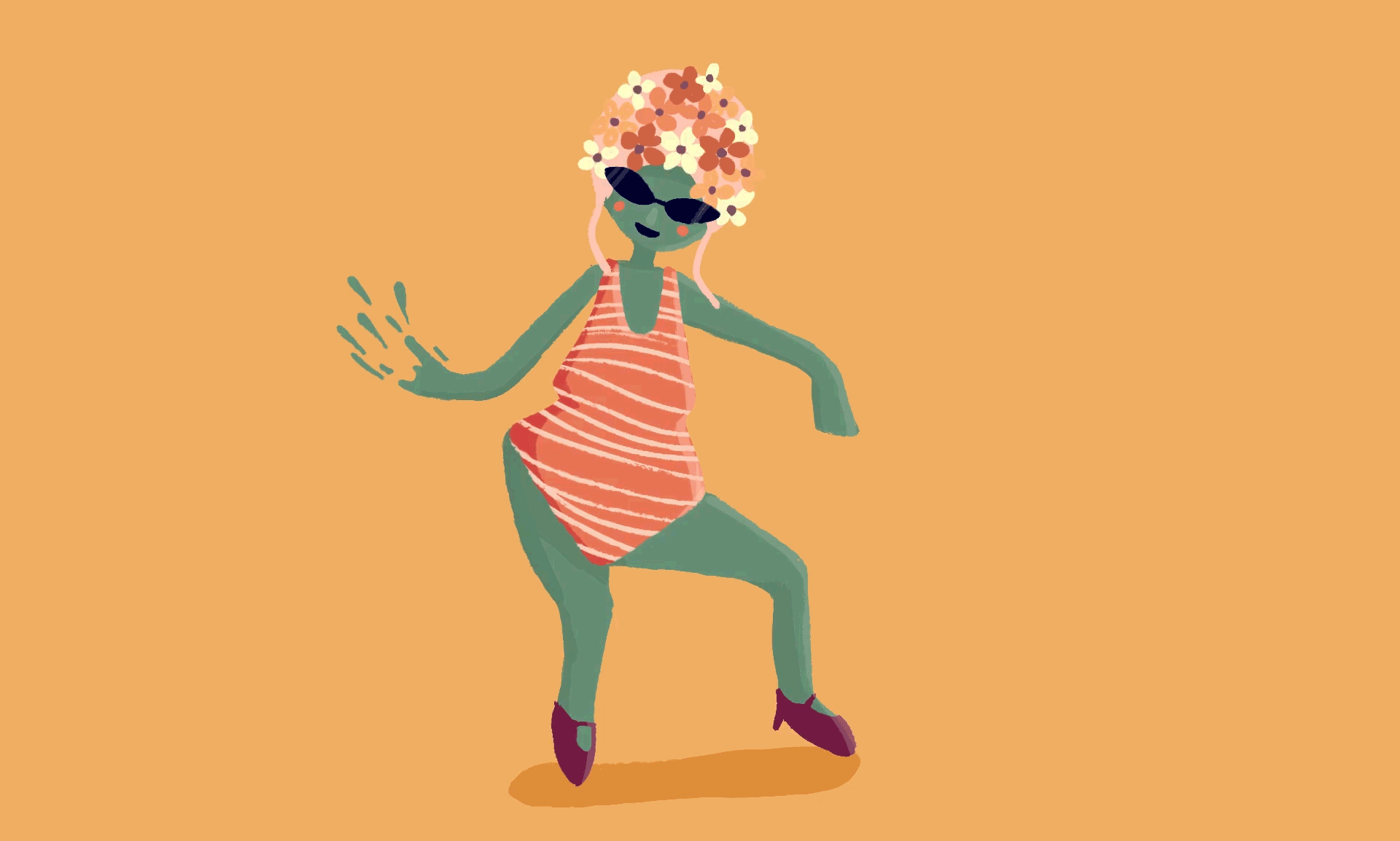 Looking to create something fun and groovy this dance animation was born. The process started with the character sketch where it was then refined in photoshop. The understand the dance moves and break it down into steps, I put on my favourite music and filmed myself doing this dance. Besides animating it, this might have been my favourite part. Studying each pose, I then built a simple skeleton character and animated in after effects. This stage was really important for me because it really allowed me to understand each step. 
After the skeleton was completed, I brought the mp4 into procreate to frame by frame animate the character. It was completed over a few evenings while listening to my favourite true crime podcast.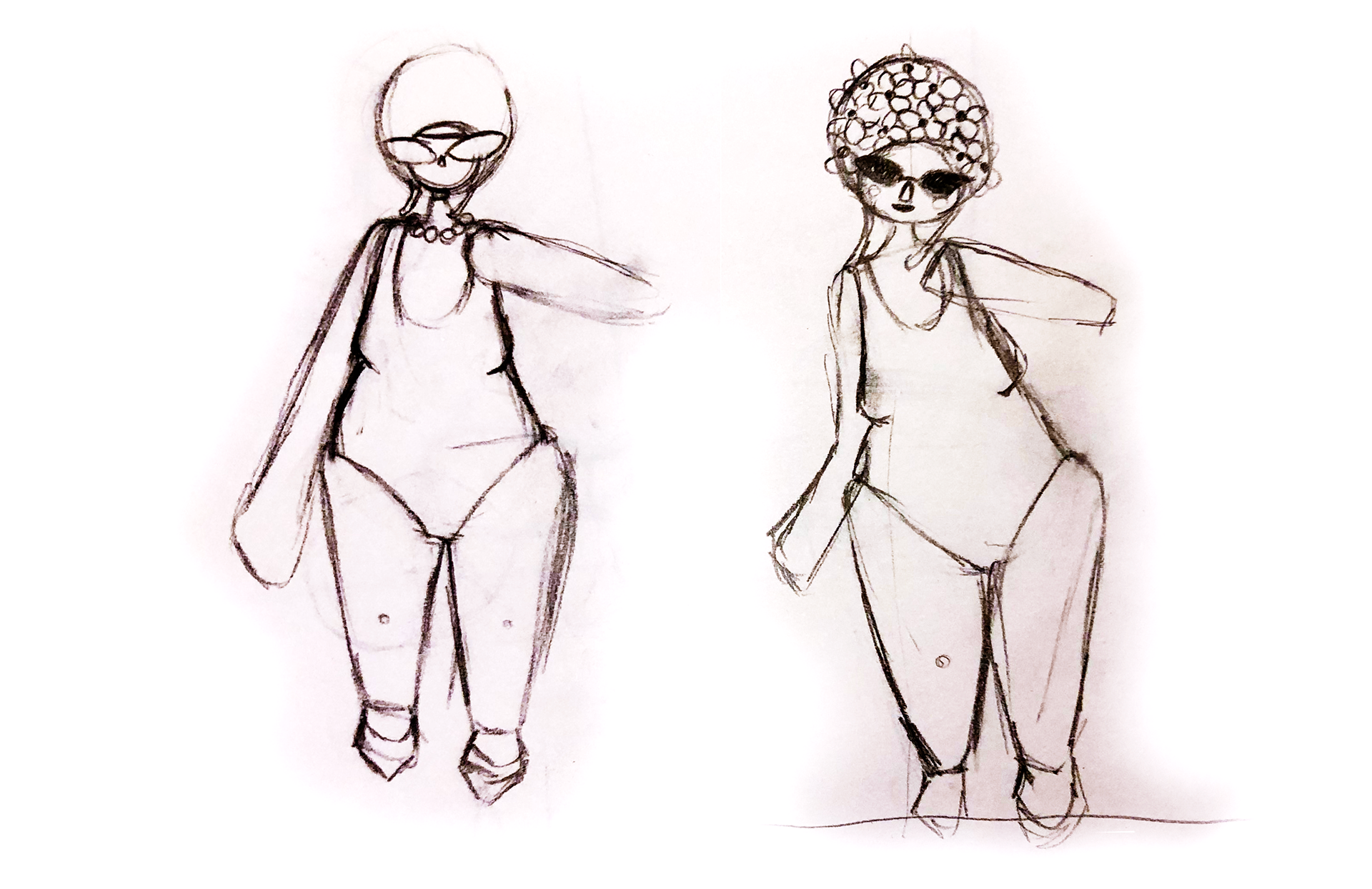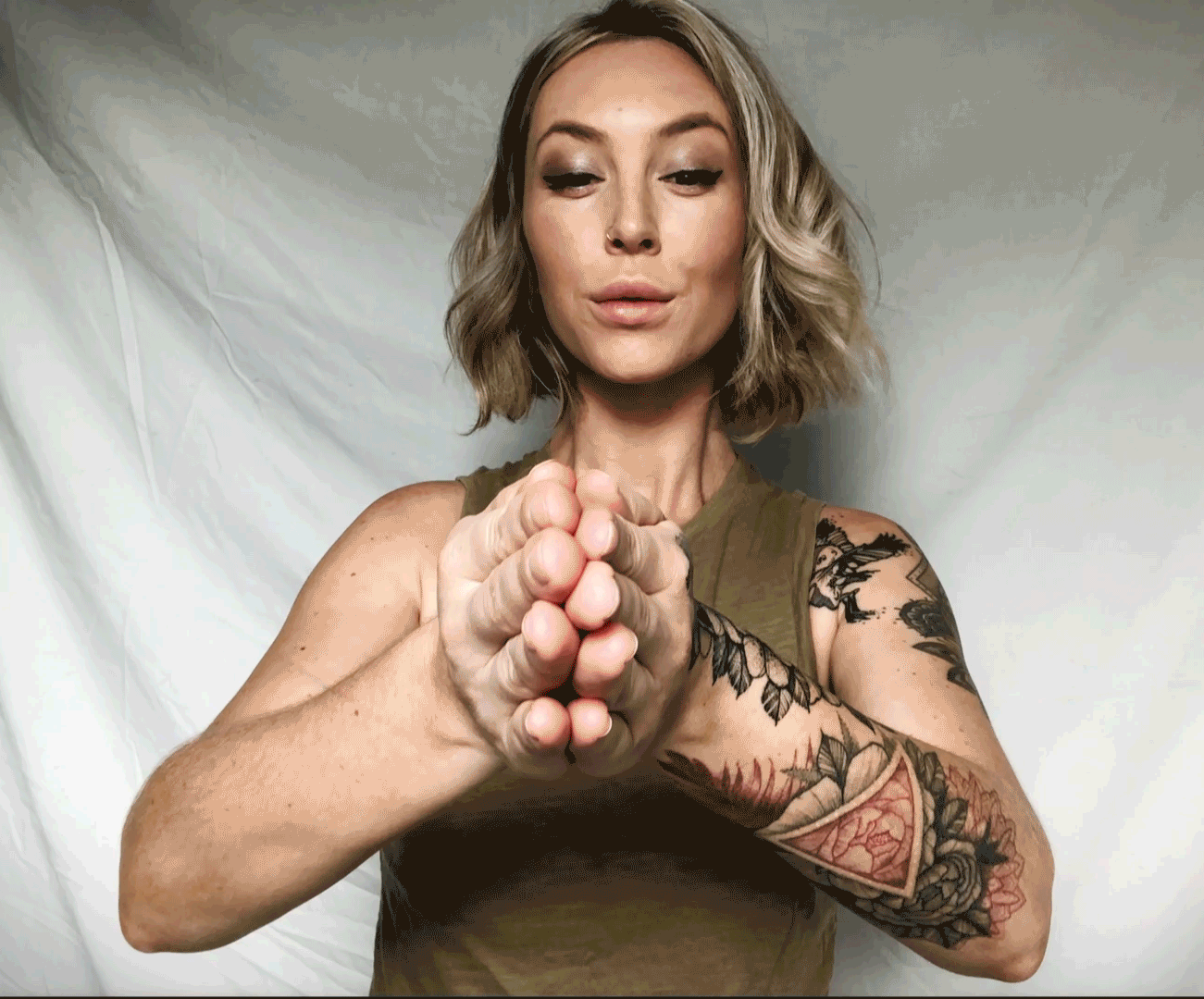 I have a secret fascination for all things spooky. This project draws on my passion for illustration, mixed media and motion design. I started the moth GIF in Procreate where I drew out the moth in flat 2D layers. The video portion was shot with my iPhone and tripod. The process of filming myself was harder than I expected. Who knew pretending to squish a moth on camera was so hard? 
After the filming was done and the sketch was completed, I brought all my assets into After Effects. I created a 3D rig for my moth in After Effects from my 2D layers. I love the mix of hand drawn illustration and video turned out.