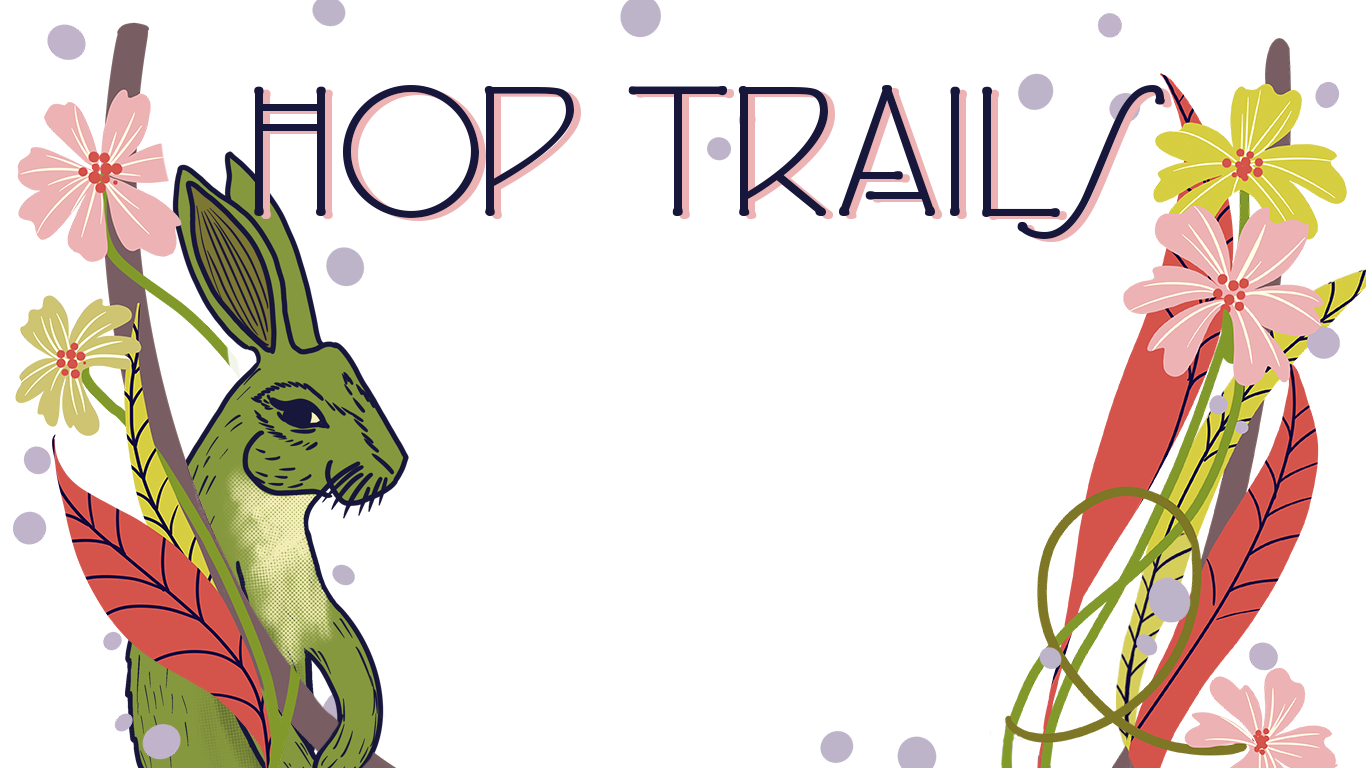 Designed to be used as a leave behind "business card" for future employers. Tasked with creating something that makes you stand out from the other students, this beer label incorporates my passion for illustration, brand design and motion.
This case study is featuring a beer label design. I wanted a creative way to entice people to view my portfolio, so this idea was born! Taking my love of craft beer to the next level and combining my passion for illustration and design, Hop Trails was an obvious choice

.
This type of work shown here is a mix between package design, illustration and motion.
Procreate, Photoshop, InDesign, After Effects and Artivive
October to December, 2020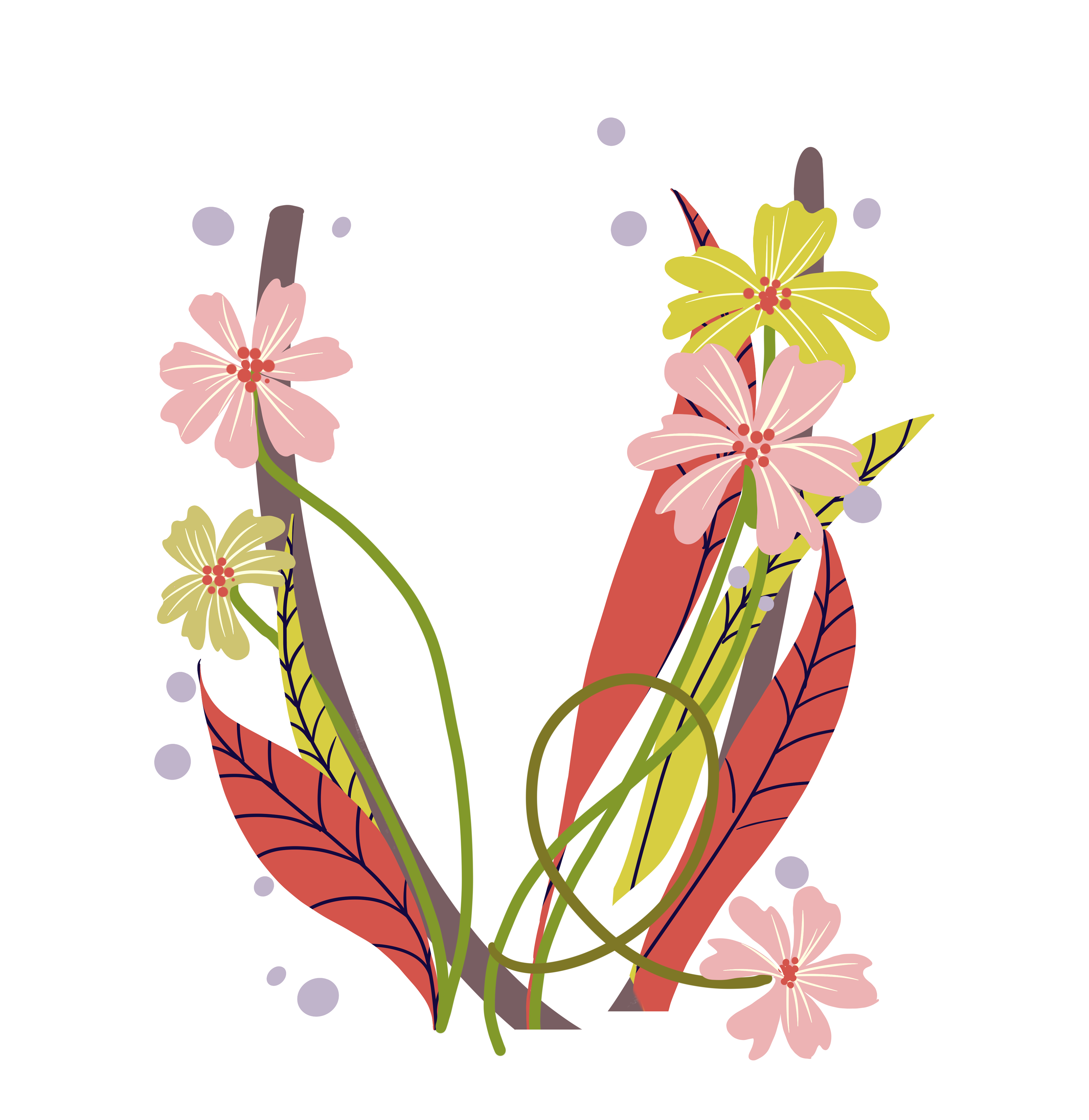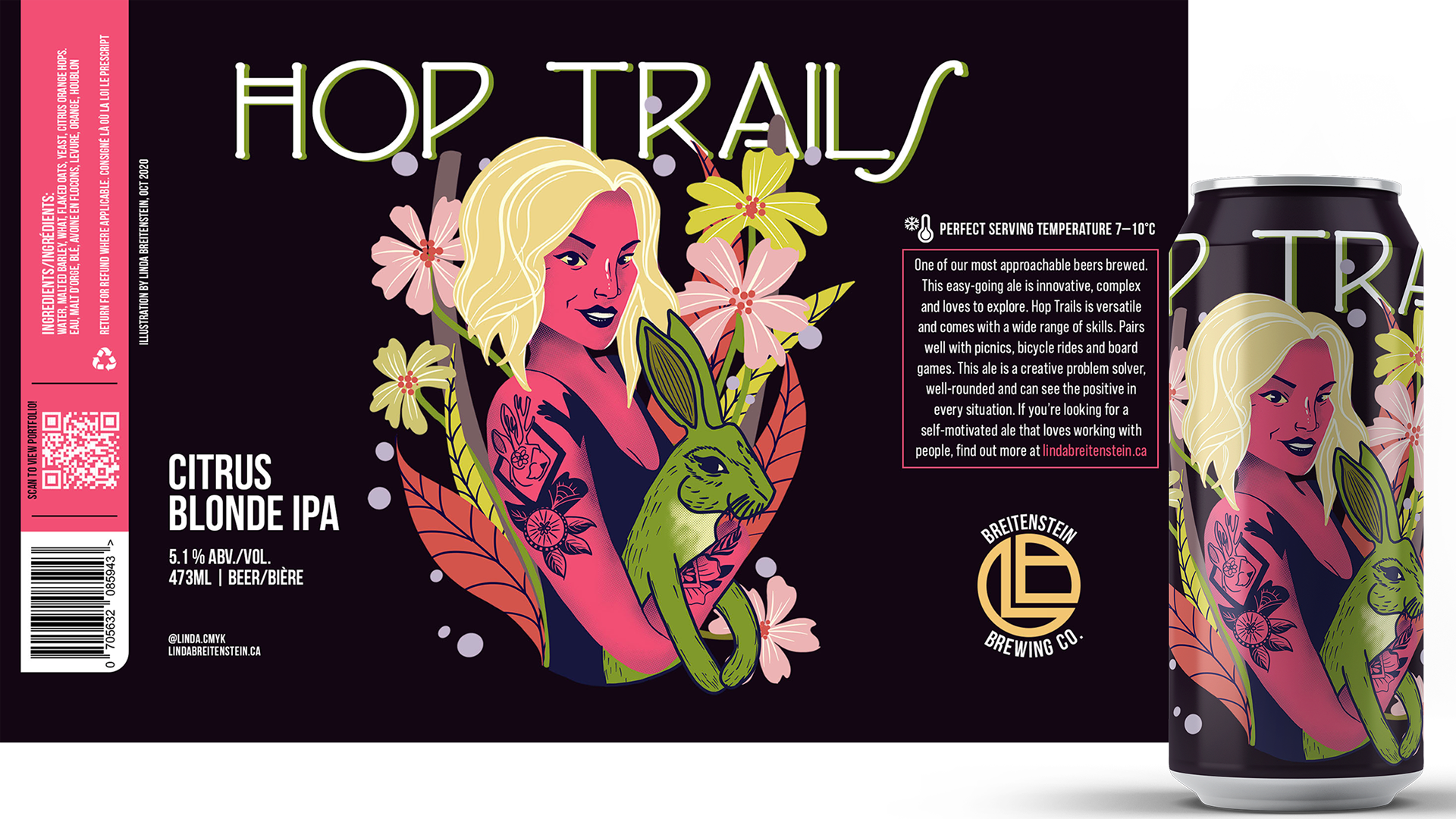 When developing the concept of this piece, I started with creating a mind map. I wanted to include all the important things in my life that reflect who I am and that would make a lasting impression with potential fieldwork hosts. The core aspects that I decided to narrow in on are my love of craft beer and beer culture, my sweetheart rabbit named Yoshi, my connection to nature, bright colours, and my love of illustration. The name of the beer is called Hop Trails. This links to my pet rabbit, my love of nature and hoppy beers. The illustration is of myself holding my rabbit surrounded by nature elements (leaves, flowers and sticks). The colours are bold and meant to be eye catching. I wanted it to read a little weird and unusual so people will be inclined to pick it up and look at the label.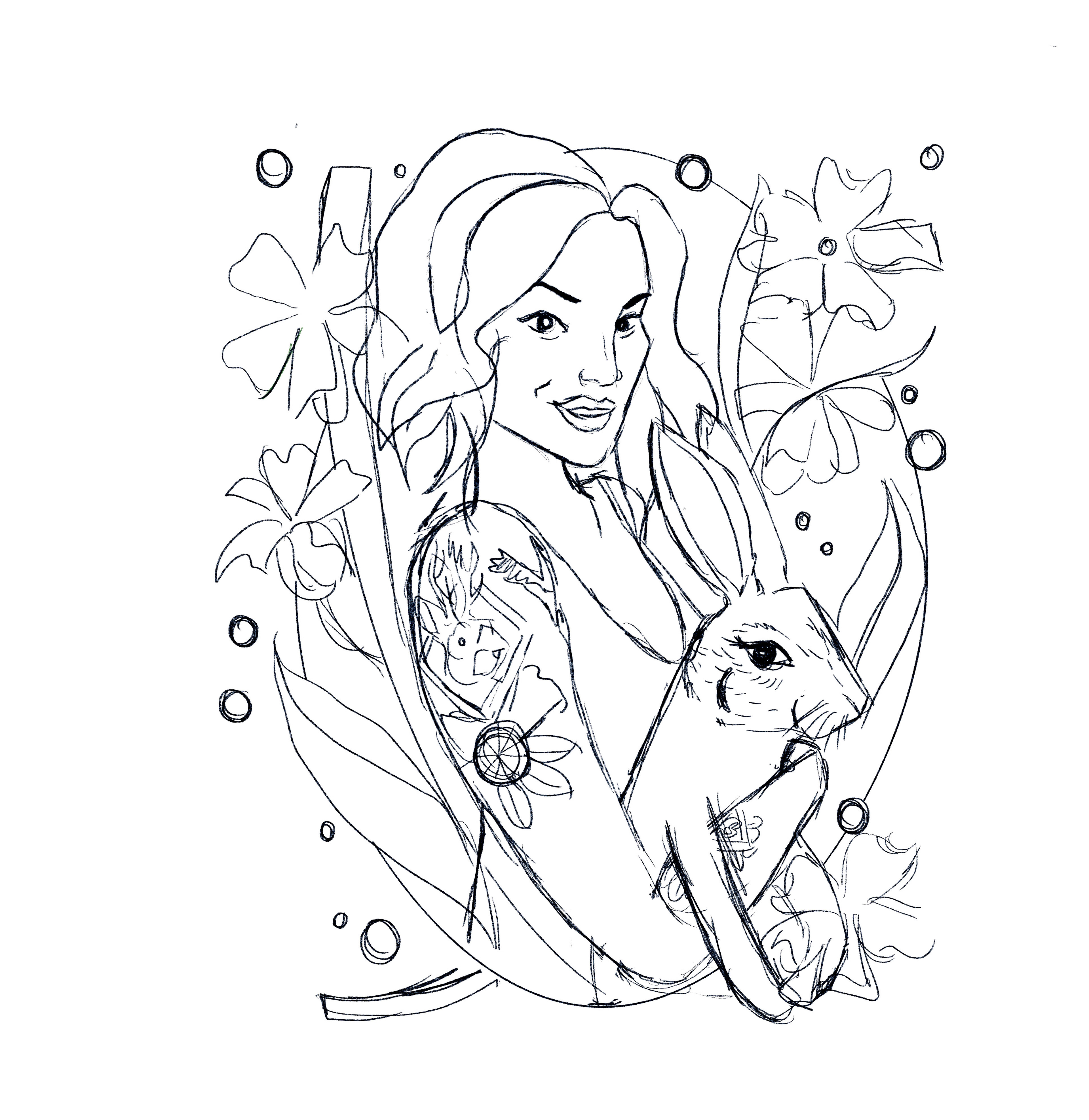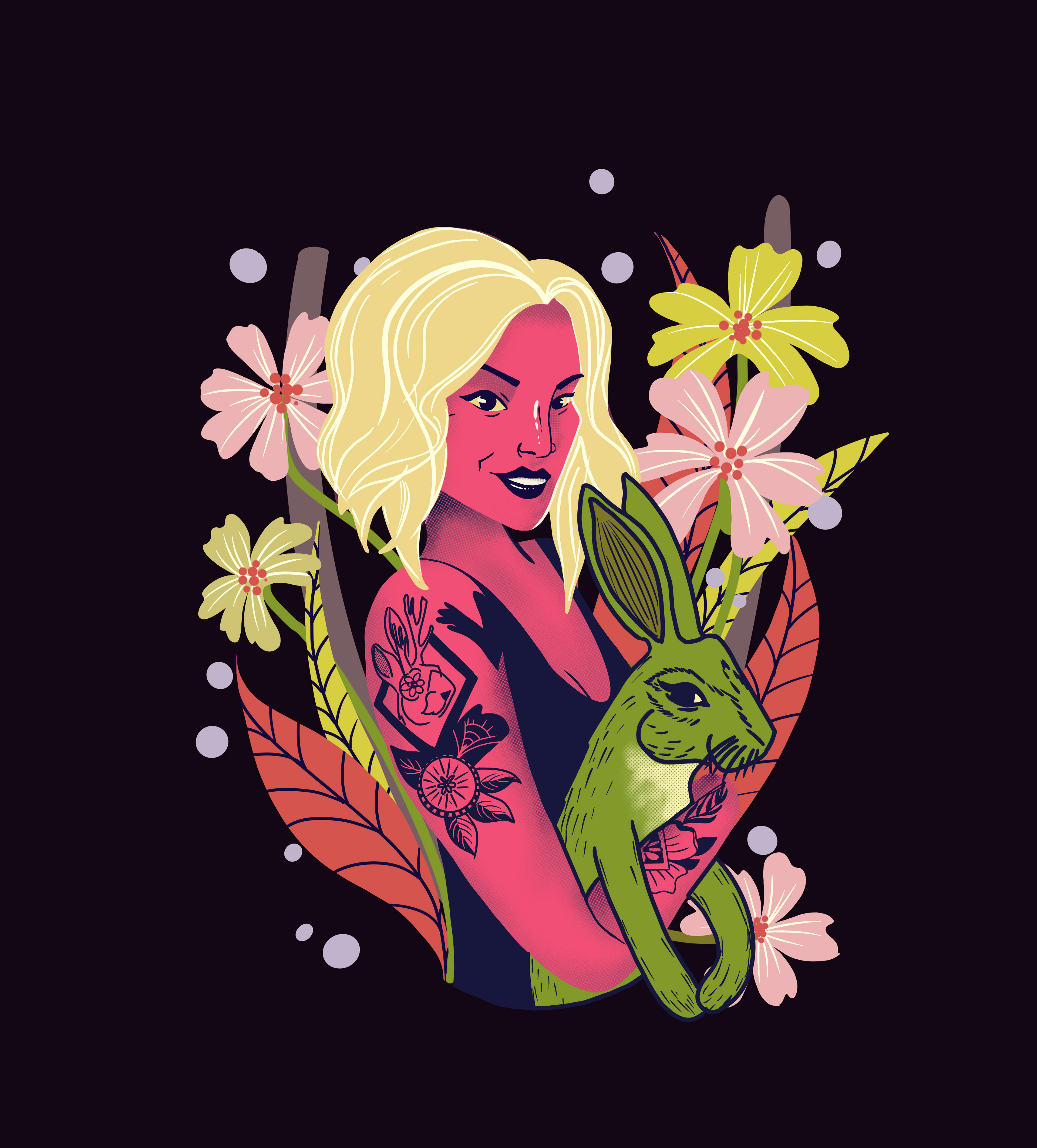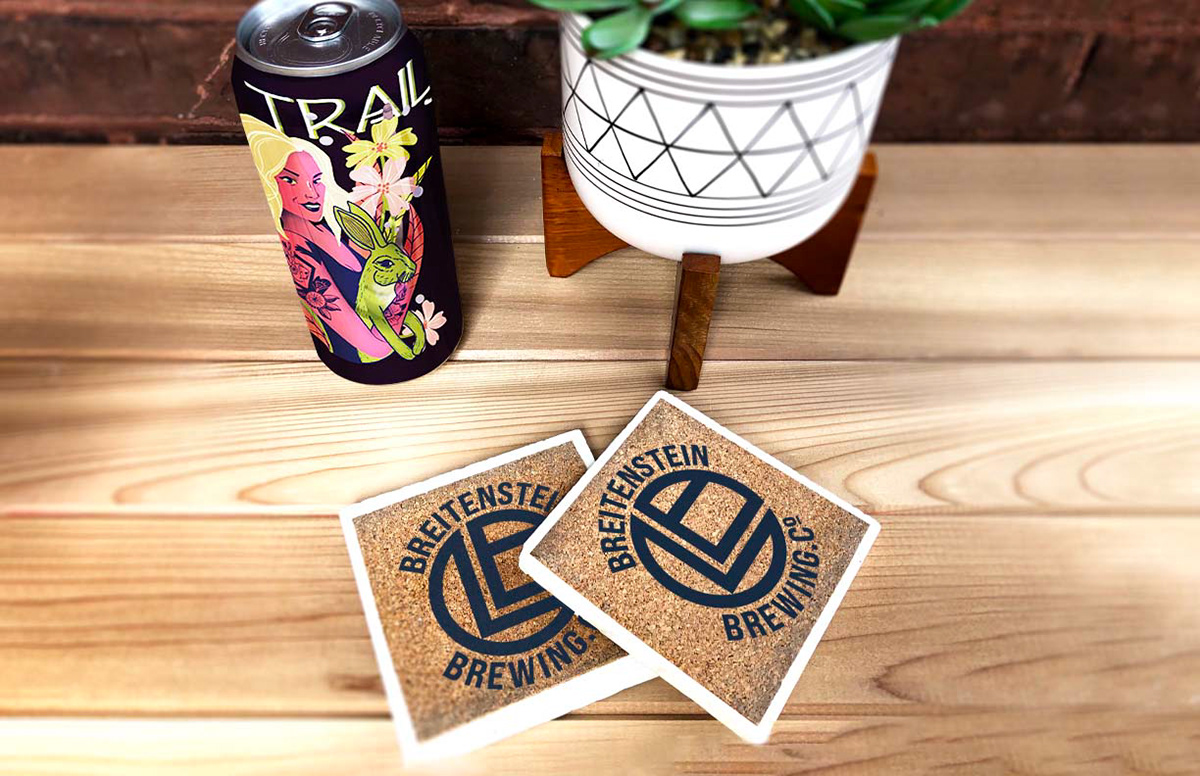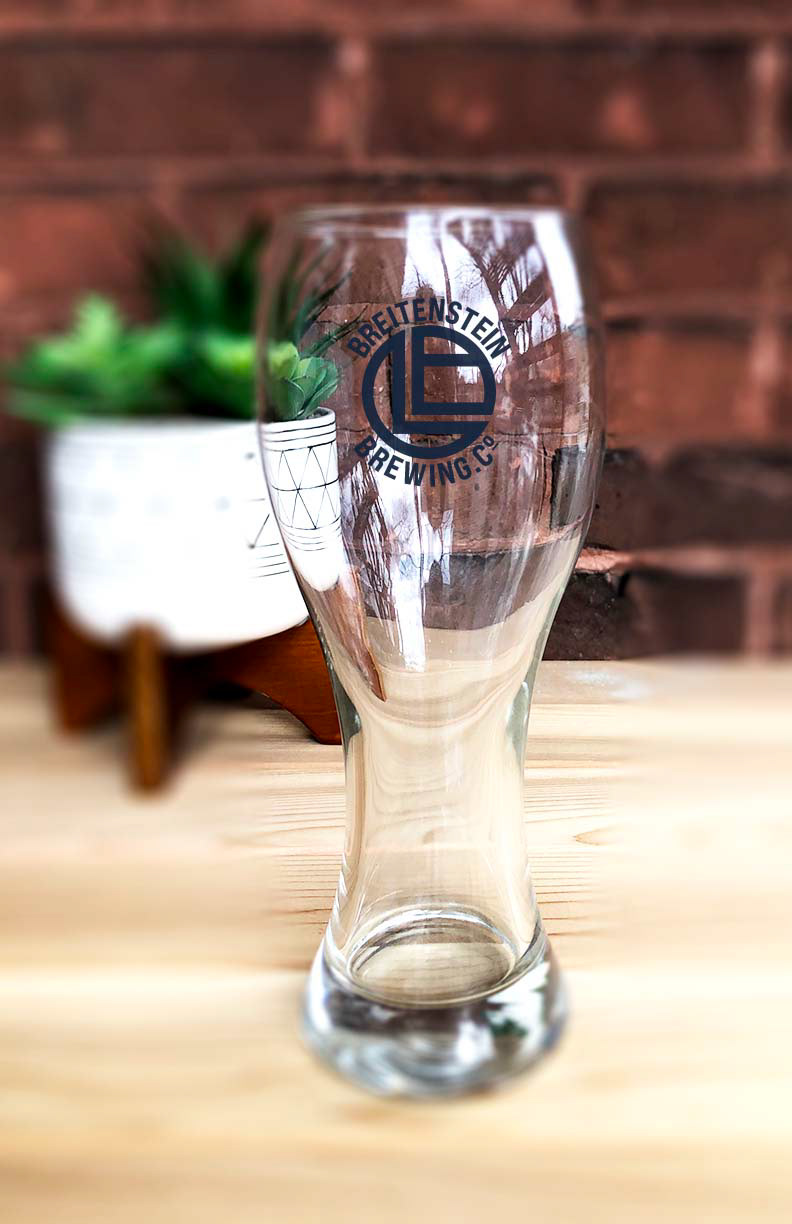 As this was designed to be a leave behind piece, I wanted to easily allow future employers access to my portfolio case studies and other illustrations. I included a custom QR code so when you scan it with your

smartphone

, it will lead to my website.
The second piece of innovation added to this project was done in After Effects and Artivive. Creating subtle movements in After Effects on three layers, paired with static images and brought to life with AR. Viewers can easily scan the front illustration with the app and see my work come to life.