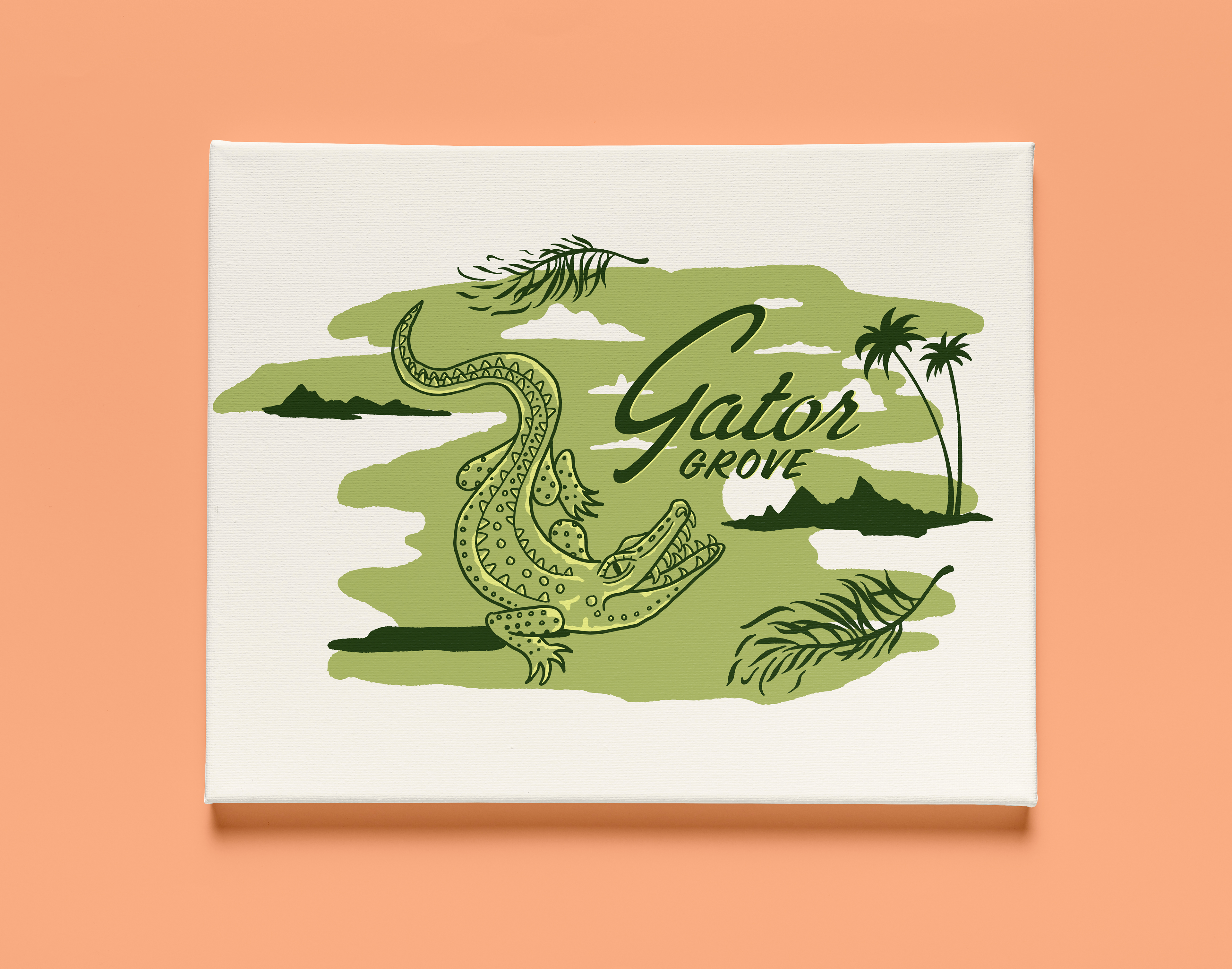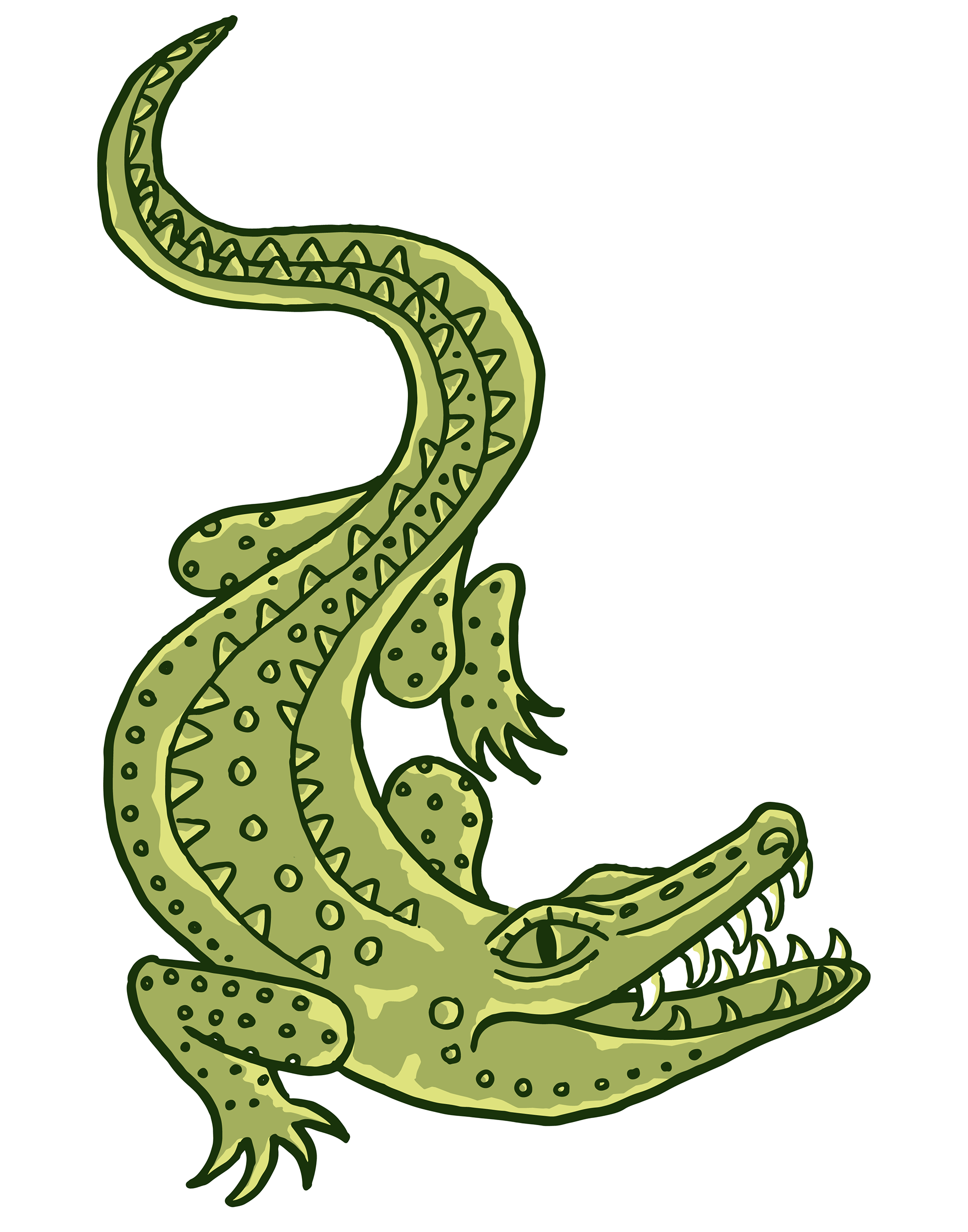 The Gator Grove handcrafts the best food and rum-based cocktails on Vancouver Island. Taking a nod to a 1940's Tiki inspired theme, they're embracing all things kitchy and fun. Gator Grove wanted some tasteful designs to match their bright personality while staying true to their beach location in Esquimalt Lagoon.
Services:
Branding and illustration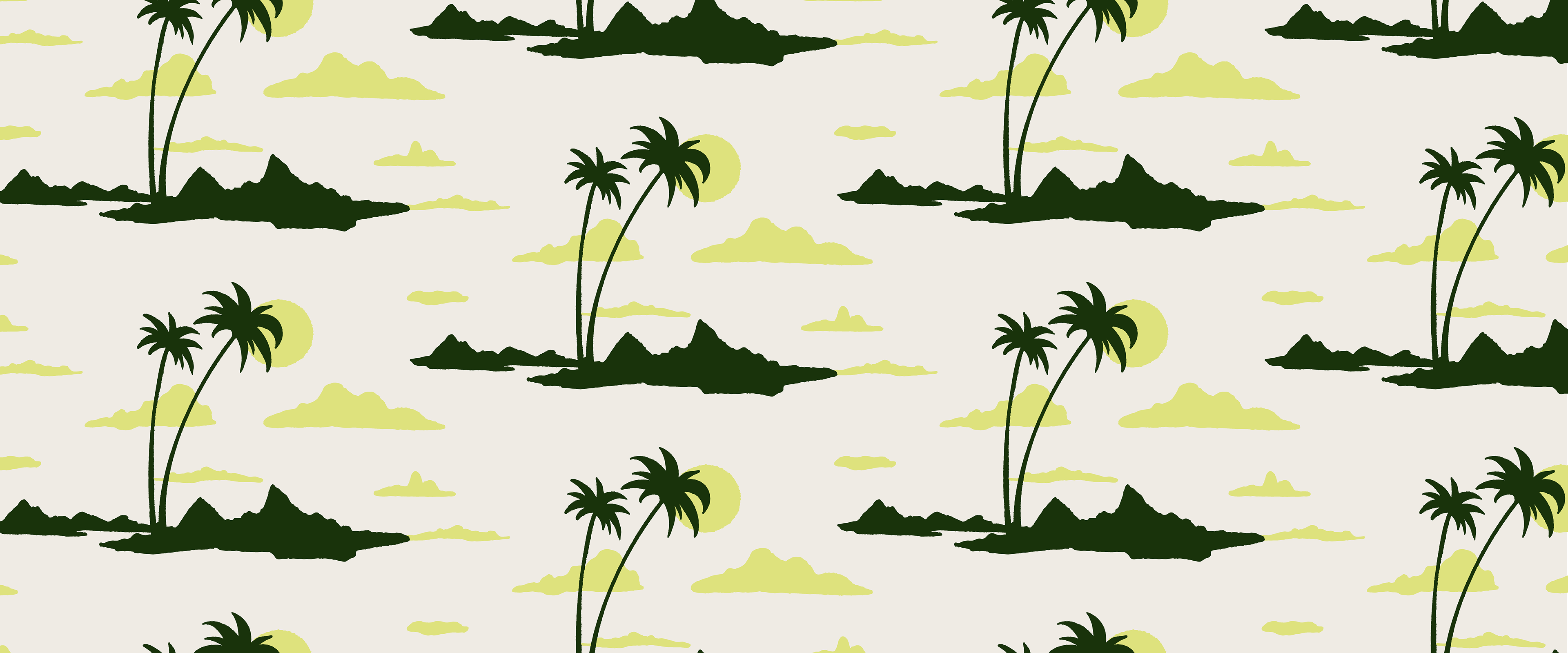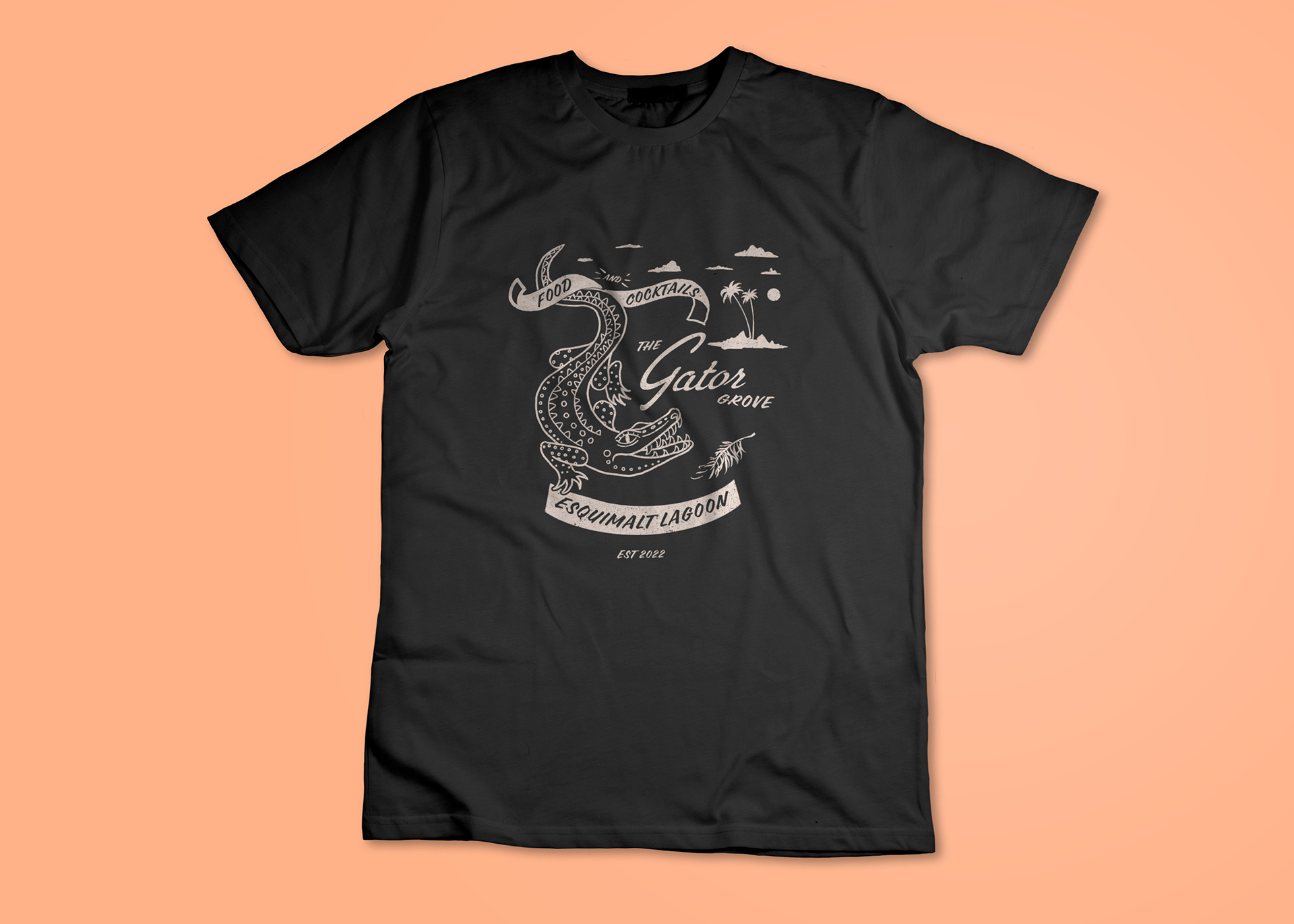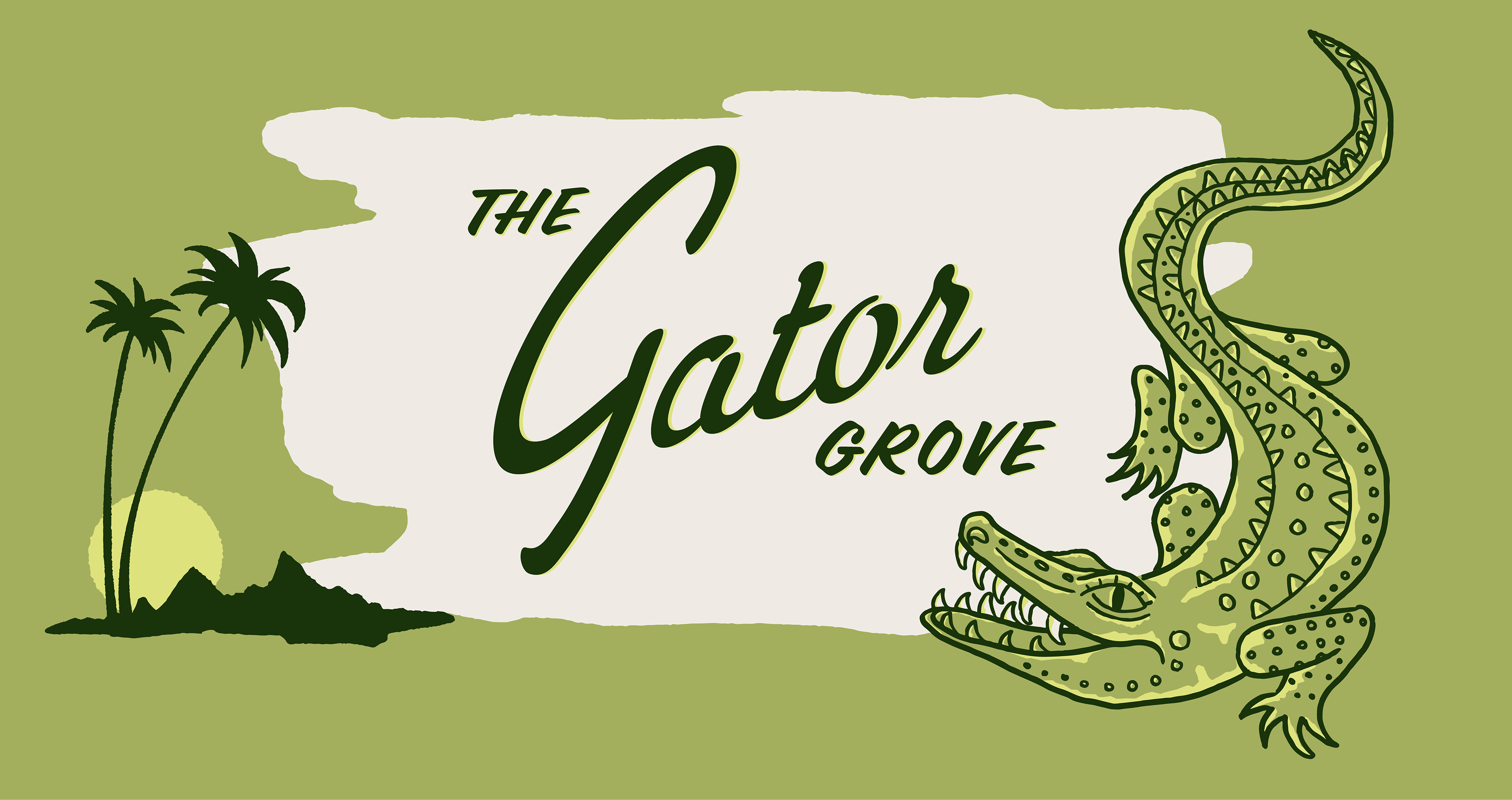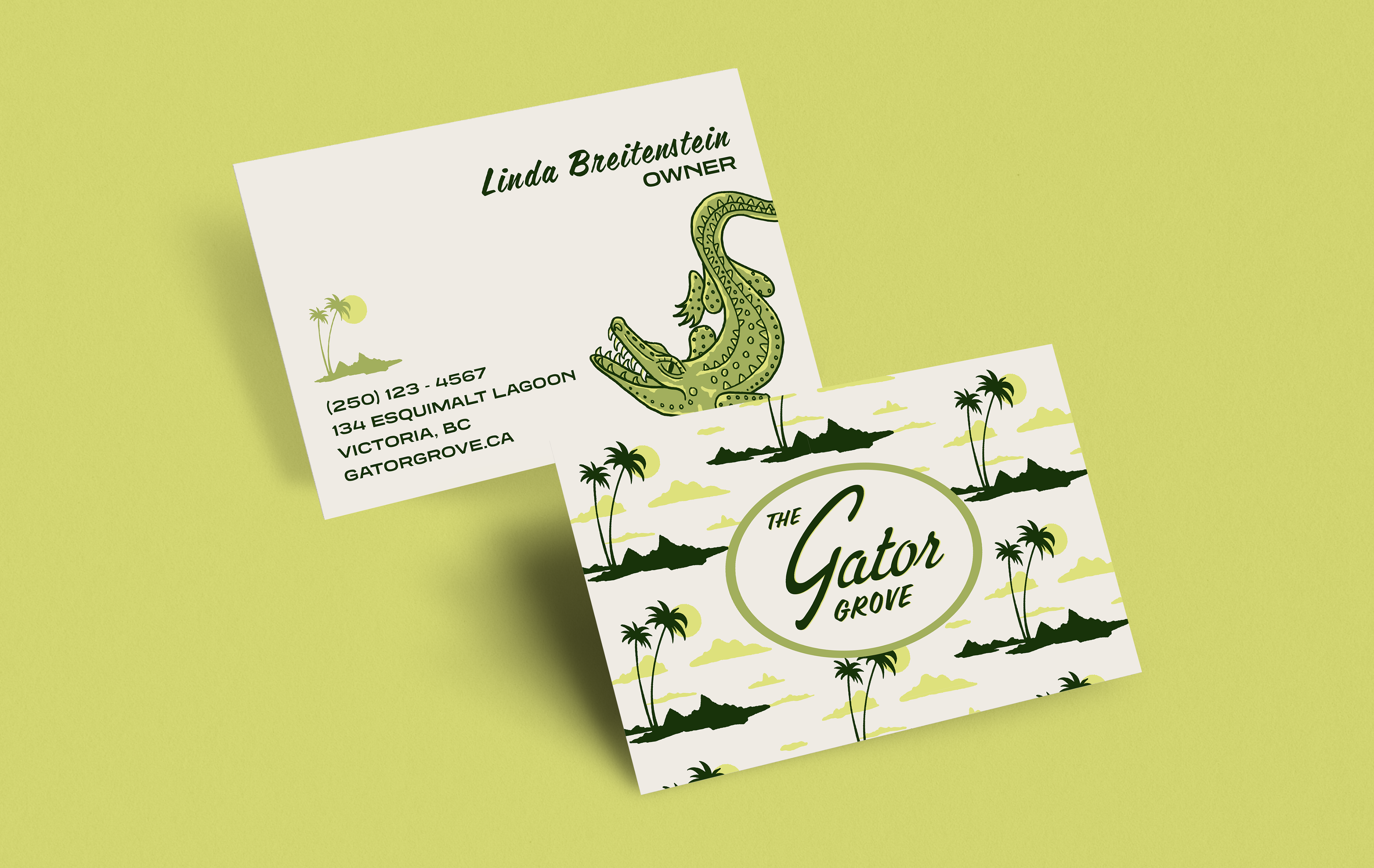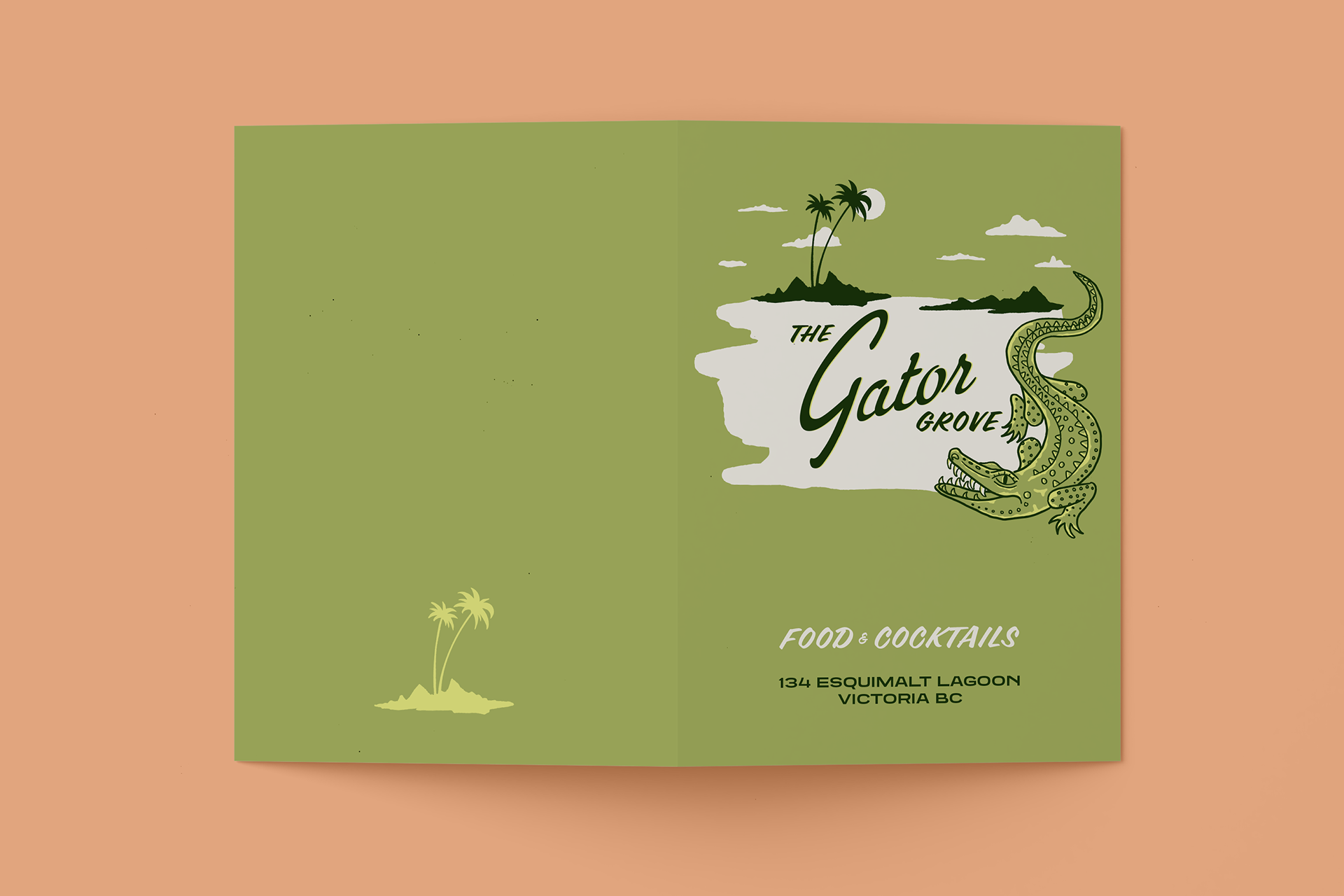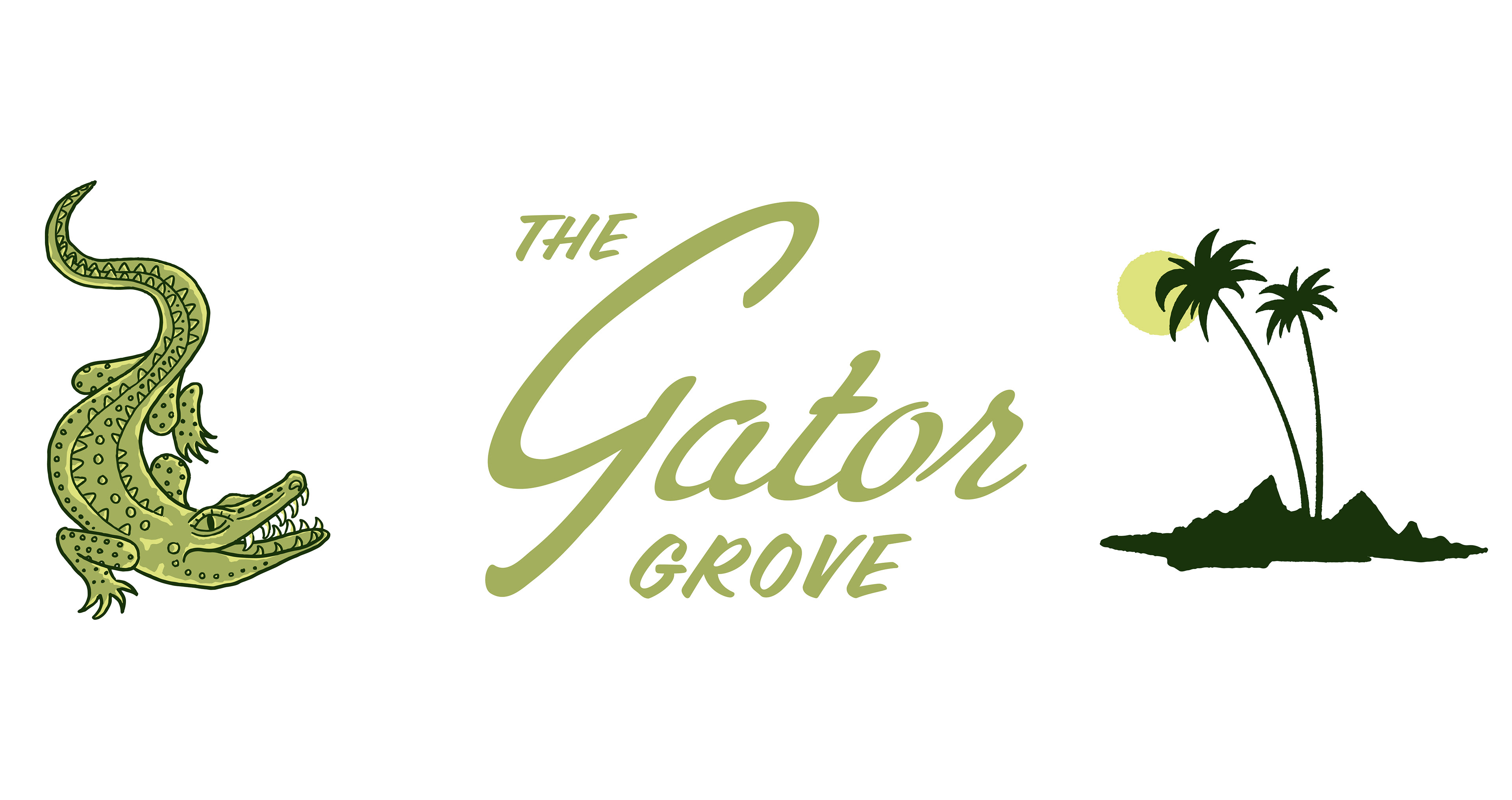 When developing the concept for The Gator Grove, I was creating for fun. I wanted to envision how I could take a sketch of an alligator and turn it into a full brand. Taking influence from my recent move to Vancouver Island, my love of Vintage tiki esthetic and wanting to push myself to create just for myself The Gator Grove was born.