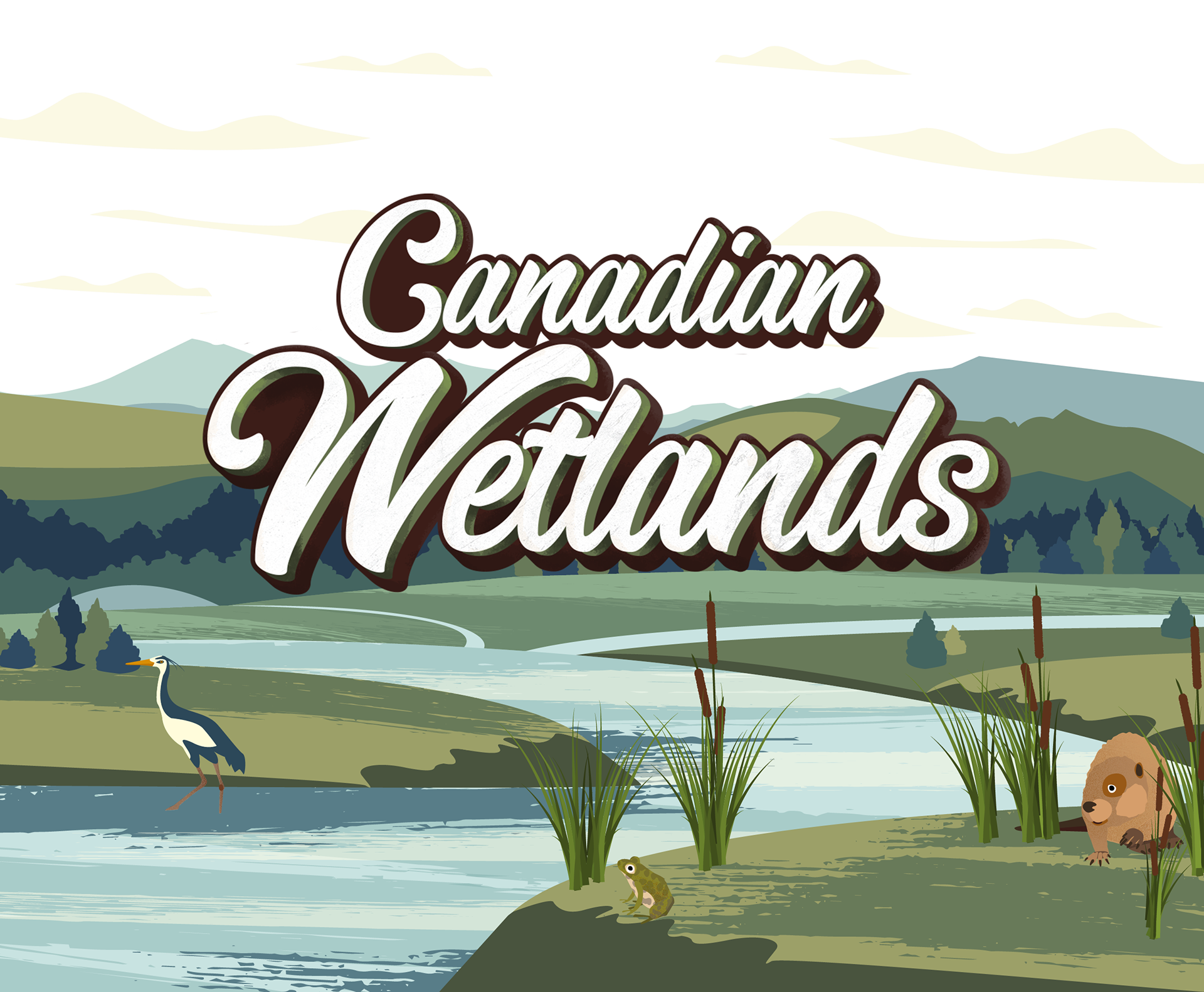 A wetland is a low-lying area of land covered by water long enough to support aquatic plants and wildlife for part of their life cycle. They are highly diverse, productive ecosystems that provide a host of ecological services and form an integral component of diverse landscapes. This project depicts an interactive PDF, illustrations and a short, animated explainer video. The content was taken for a school assignment based on the information found on the Government of Canada website.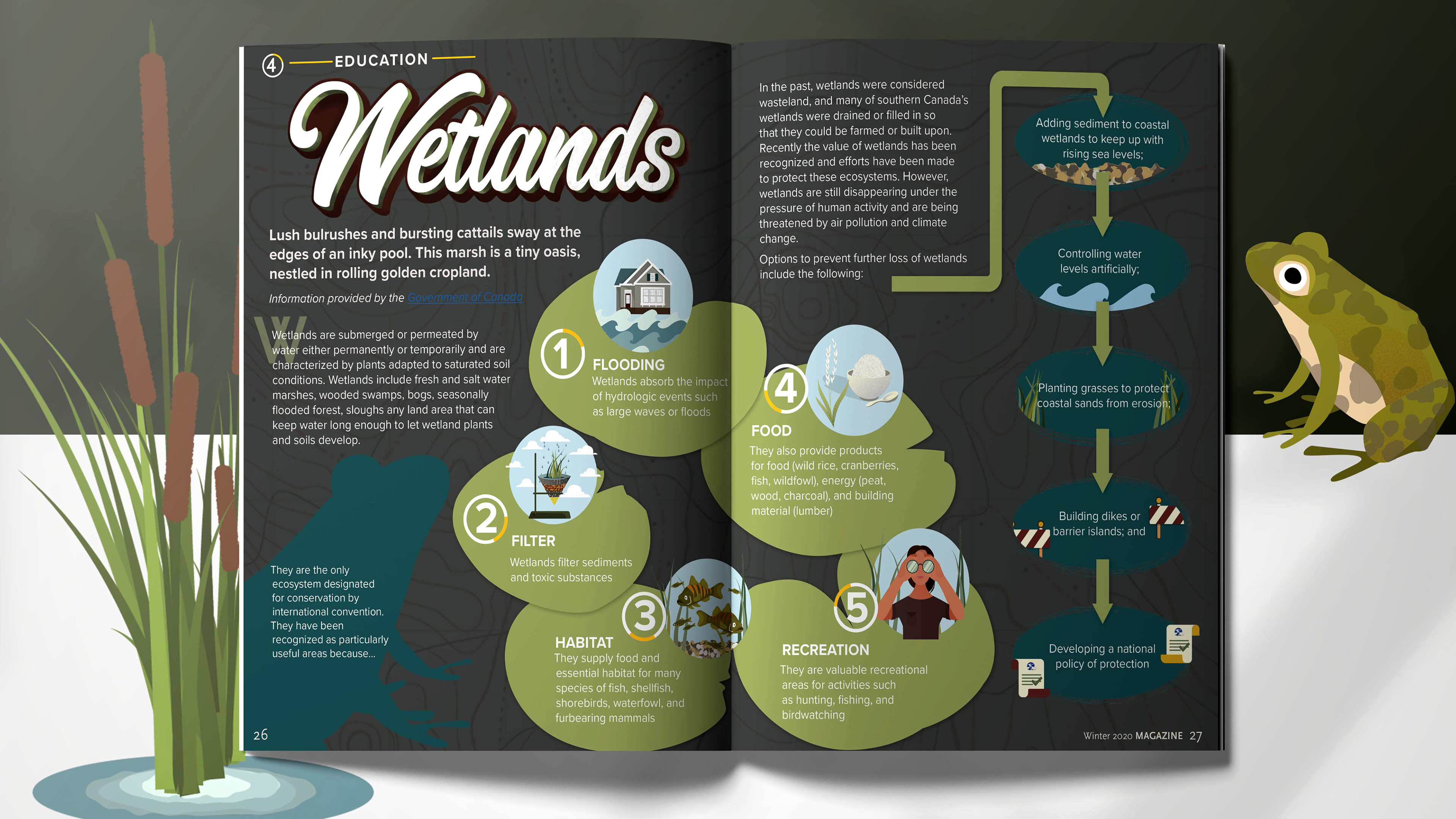 This case study is featuring an interactive PDF, illustrations and an animated explainer video. The goal is to present wetlands information in a more interactive way. The content is intended to be consumer by elementary age school children. Considering the current climate and how trends are shifting towards information being consumed in a digitally I wanted to create a dynamic way to learn about wetlands.
This type of work shown here is a mix of illustration, digital layout and motion.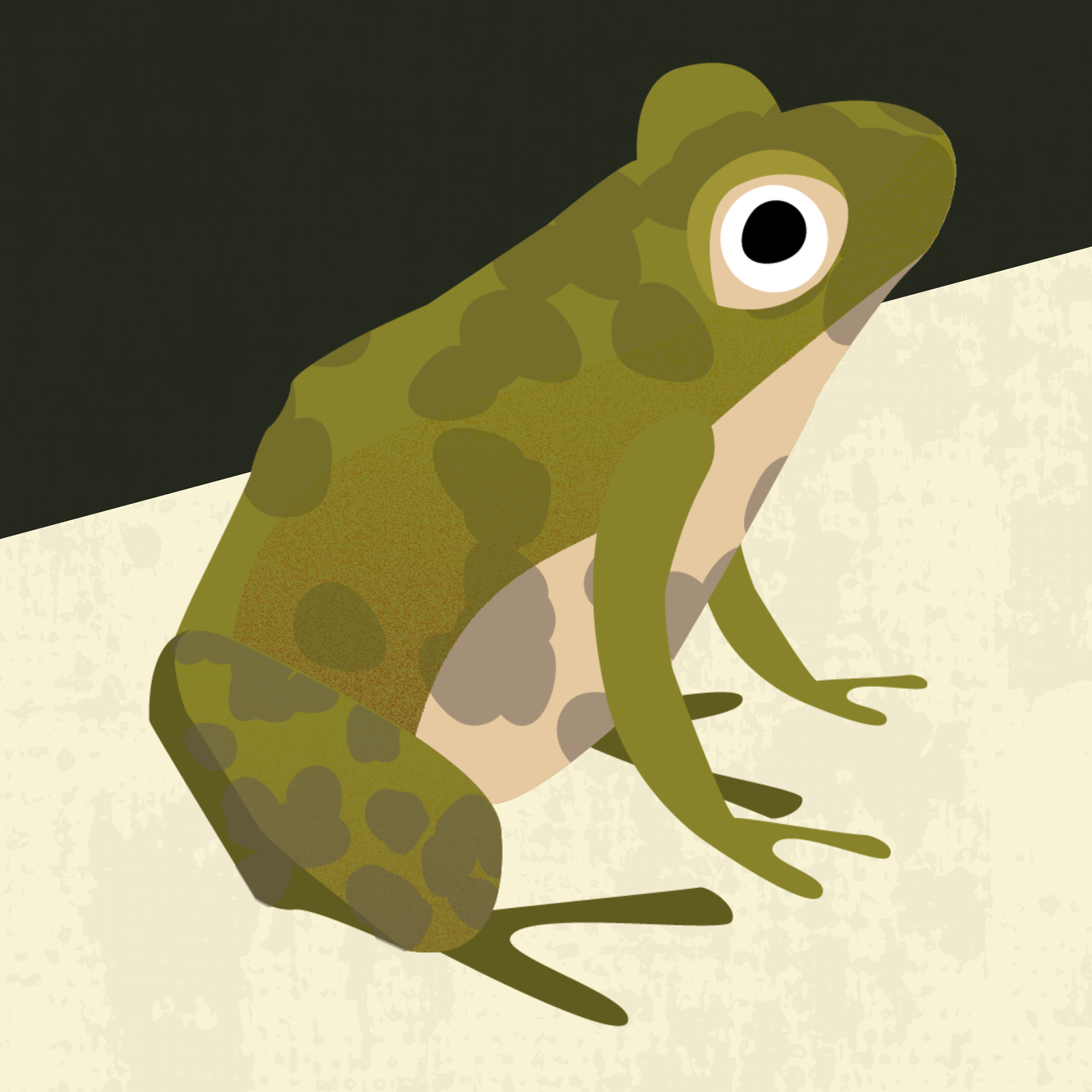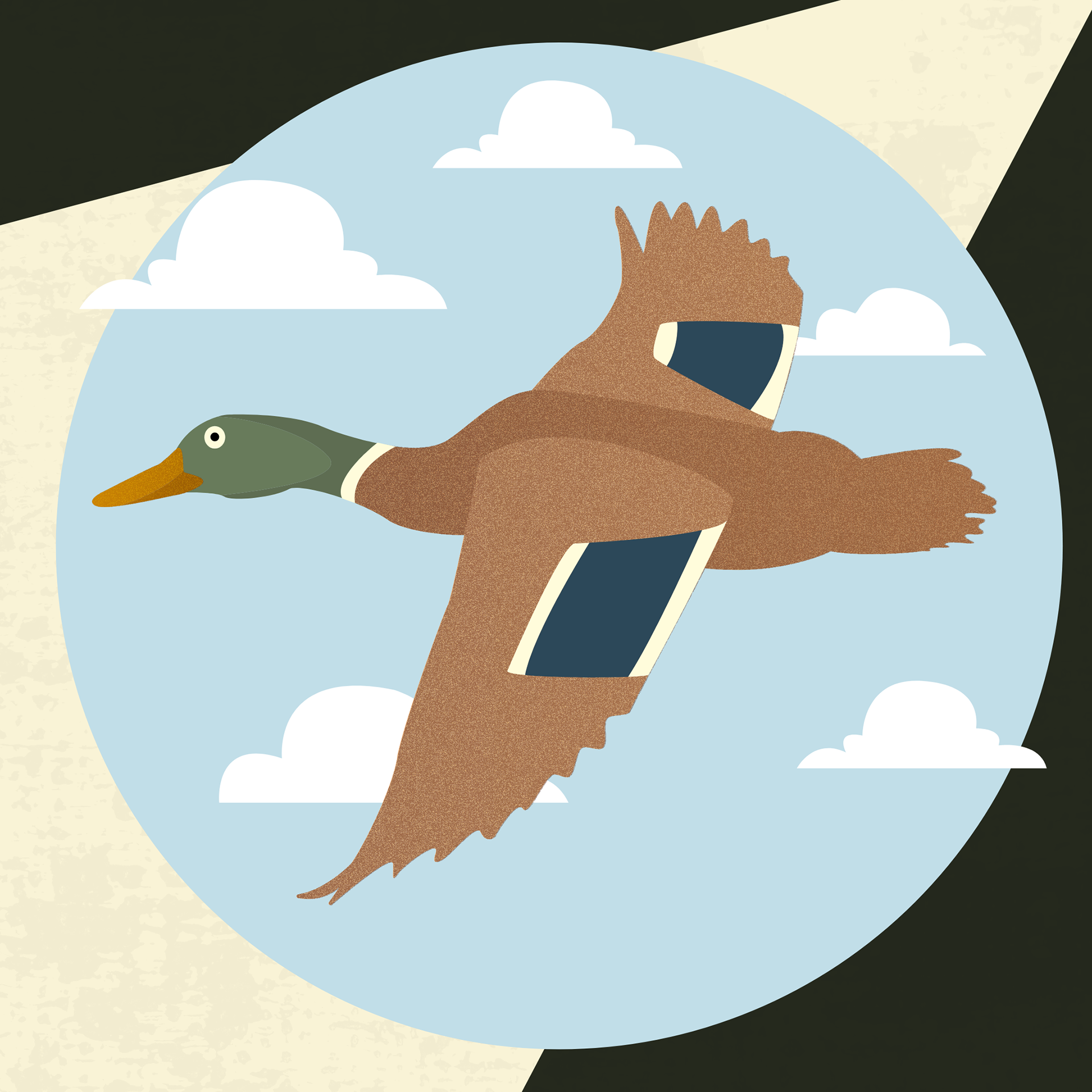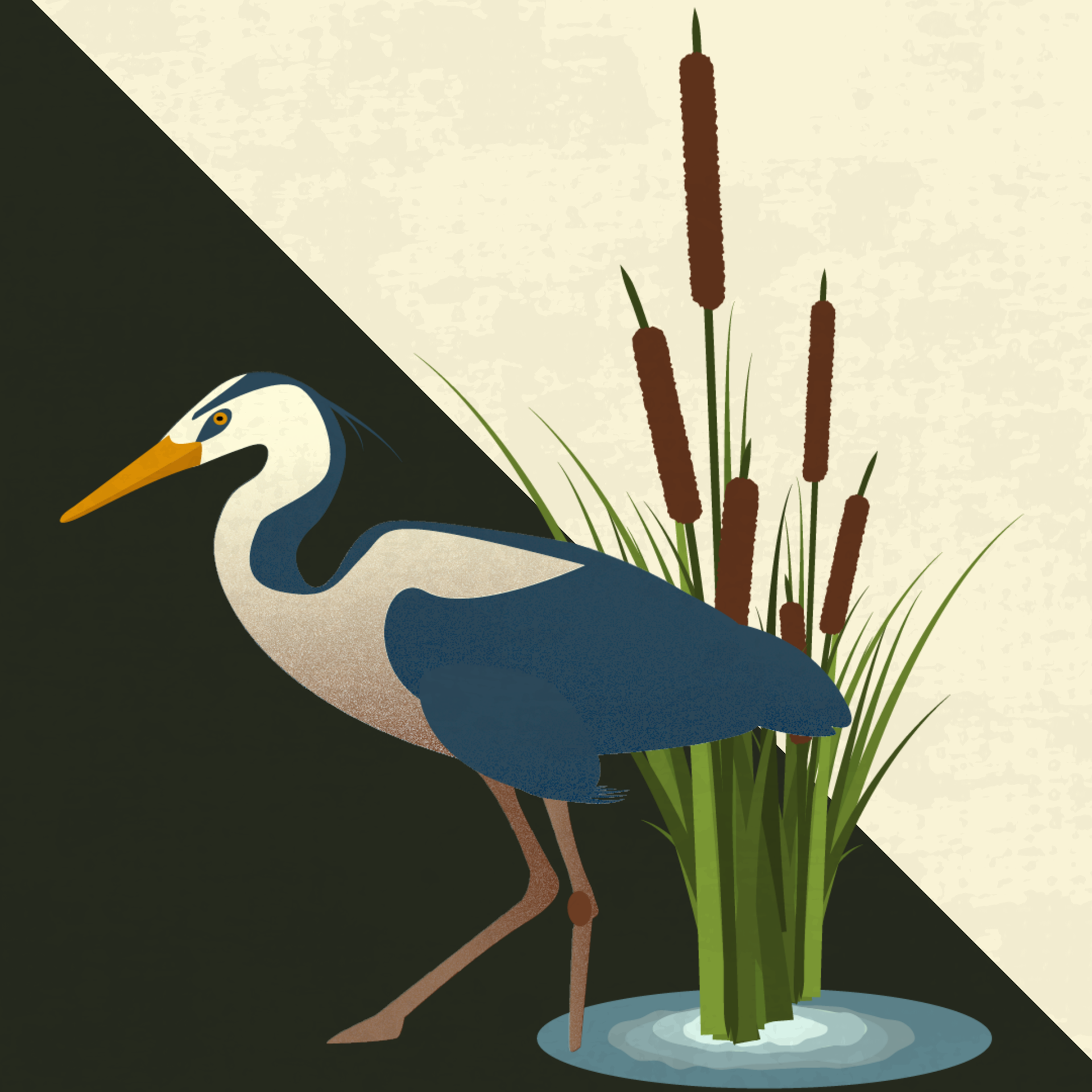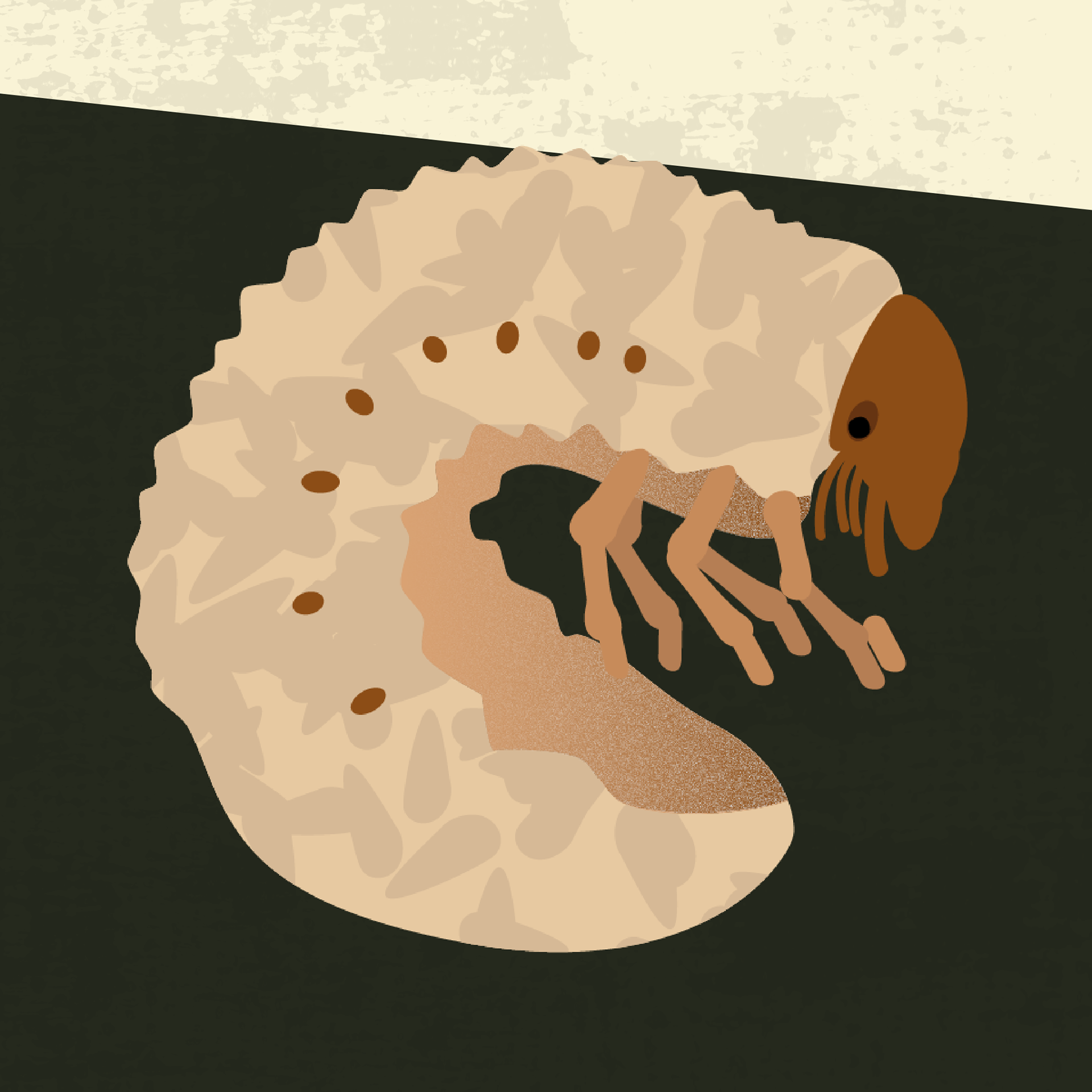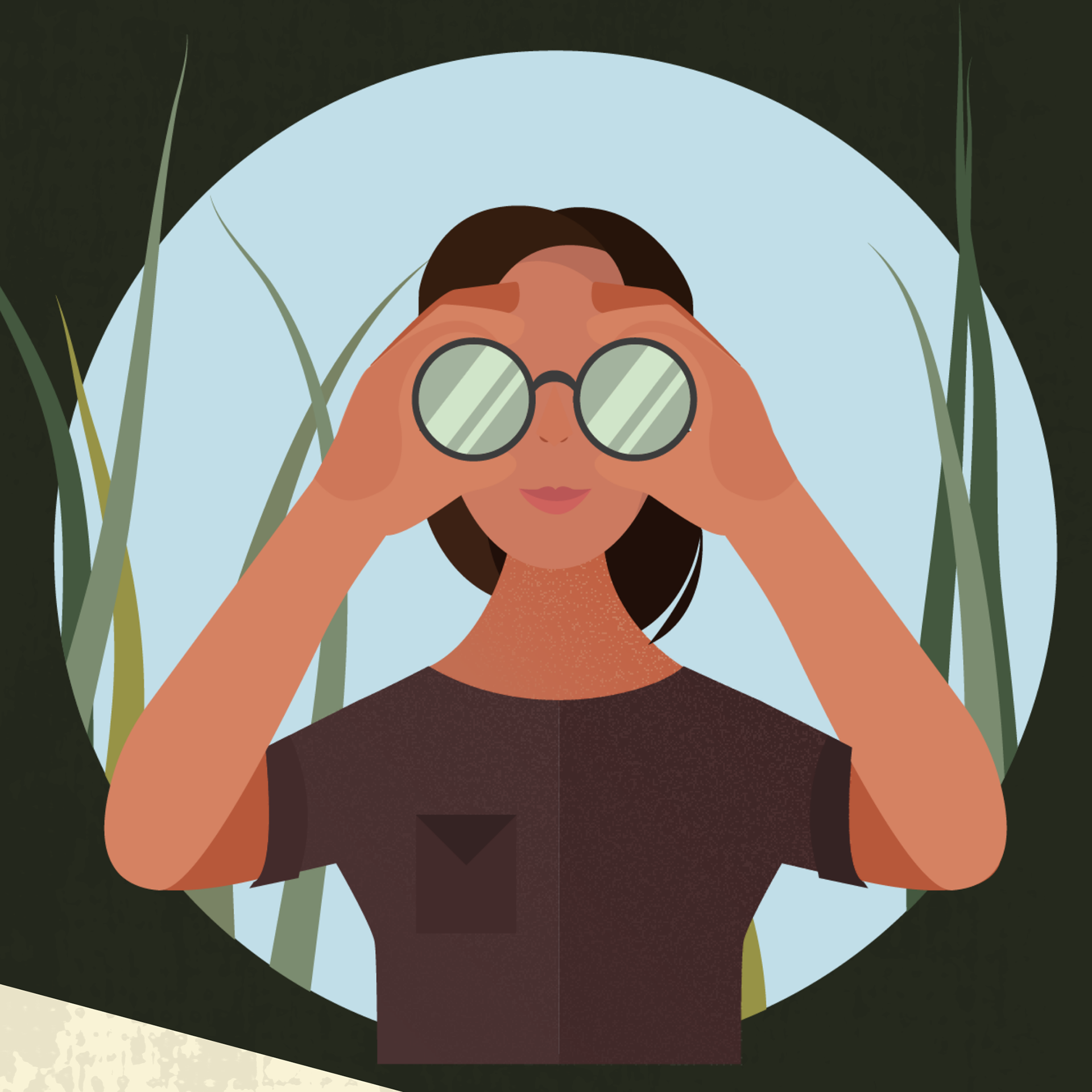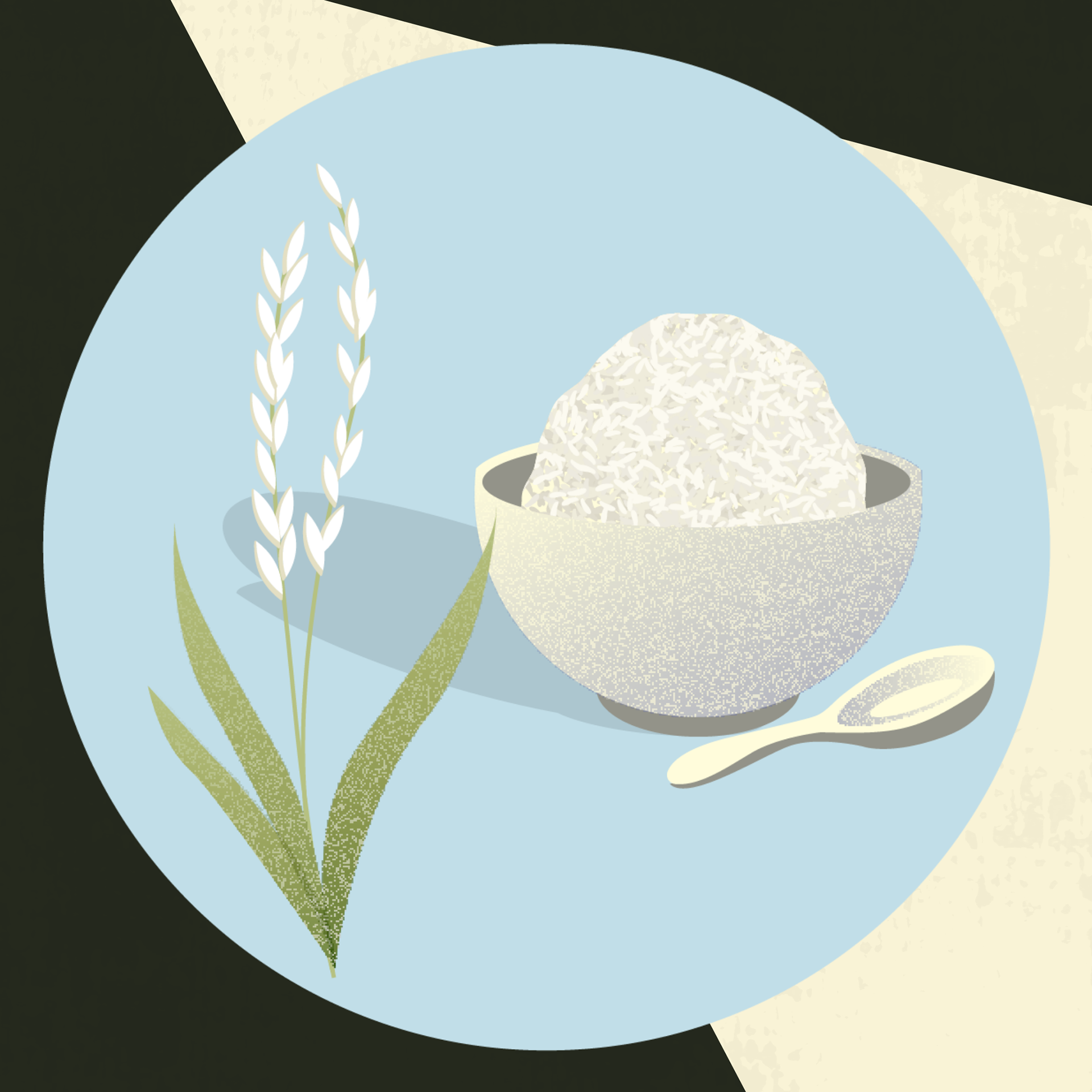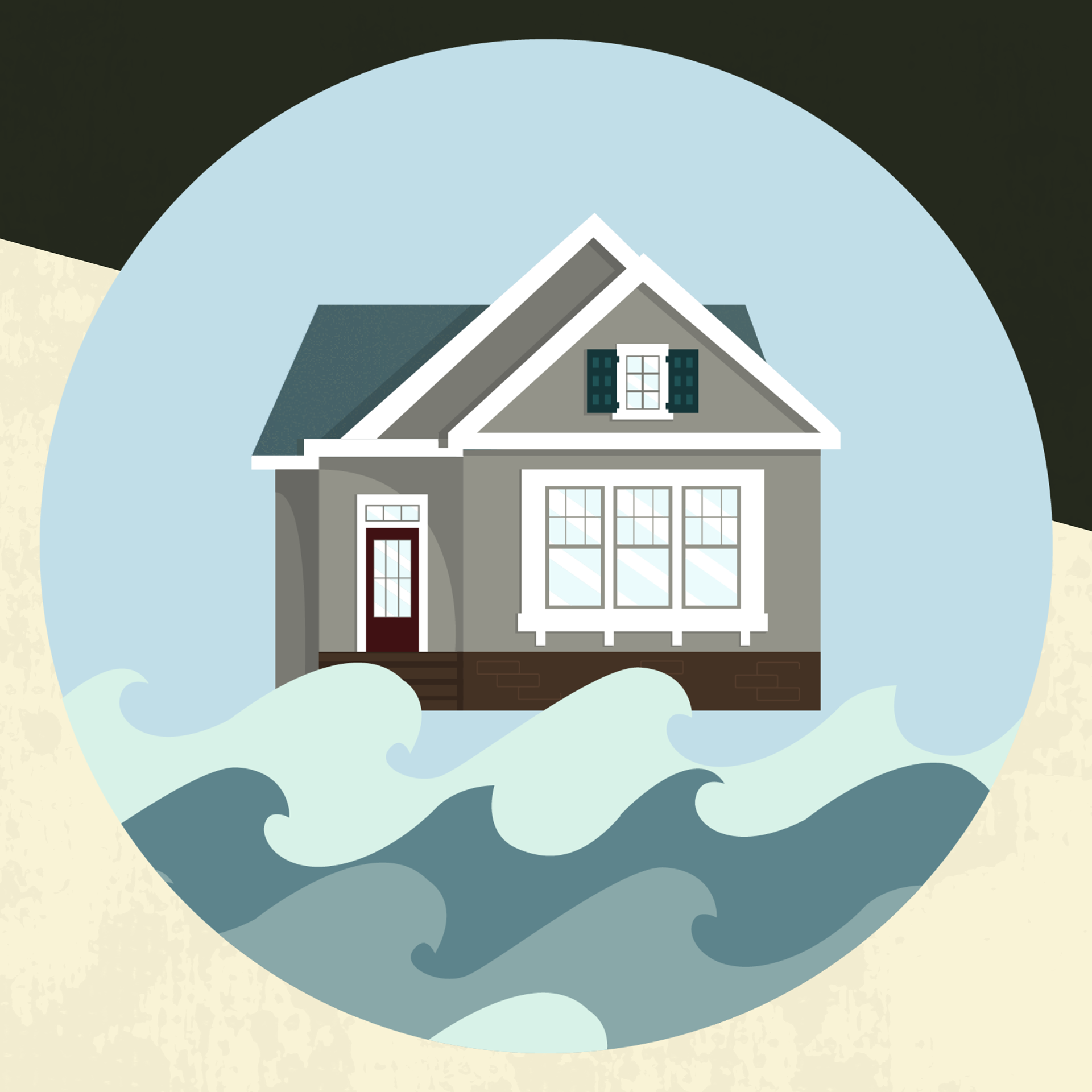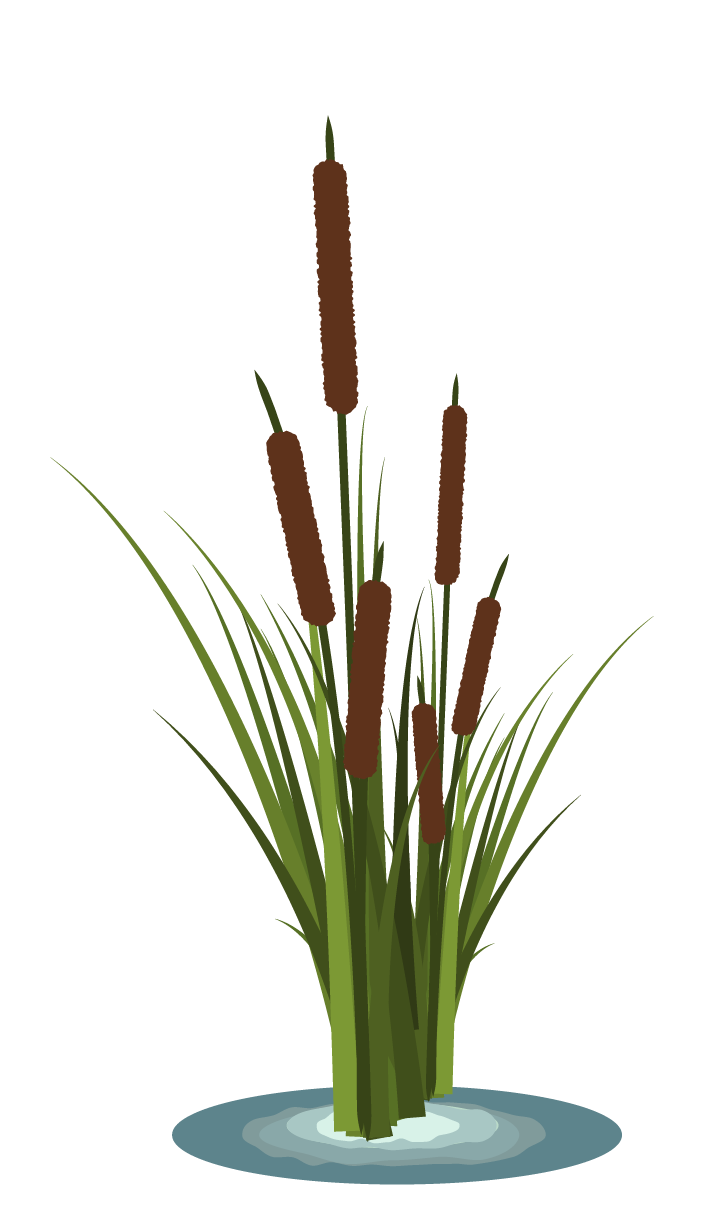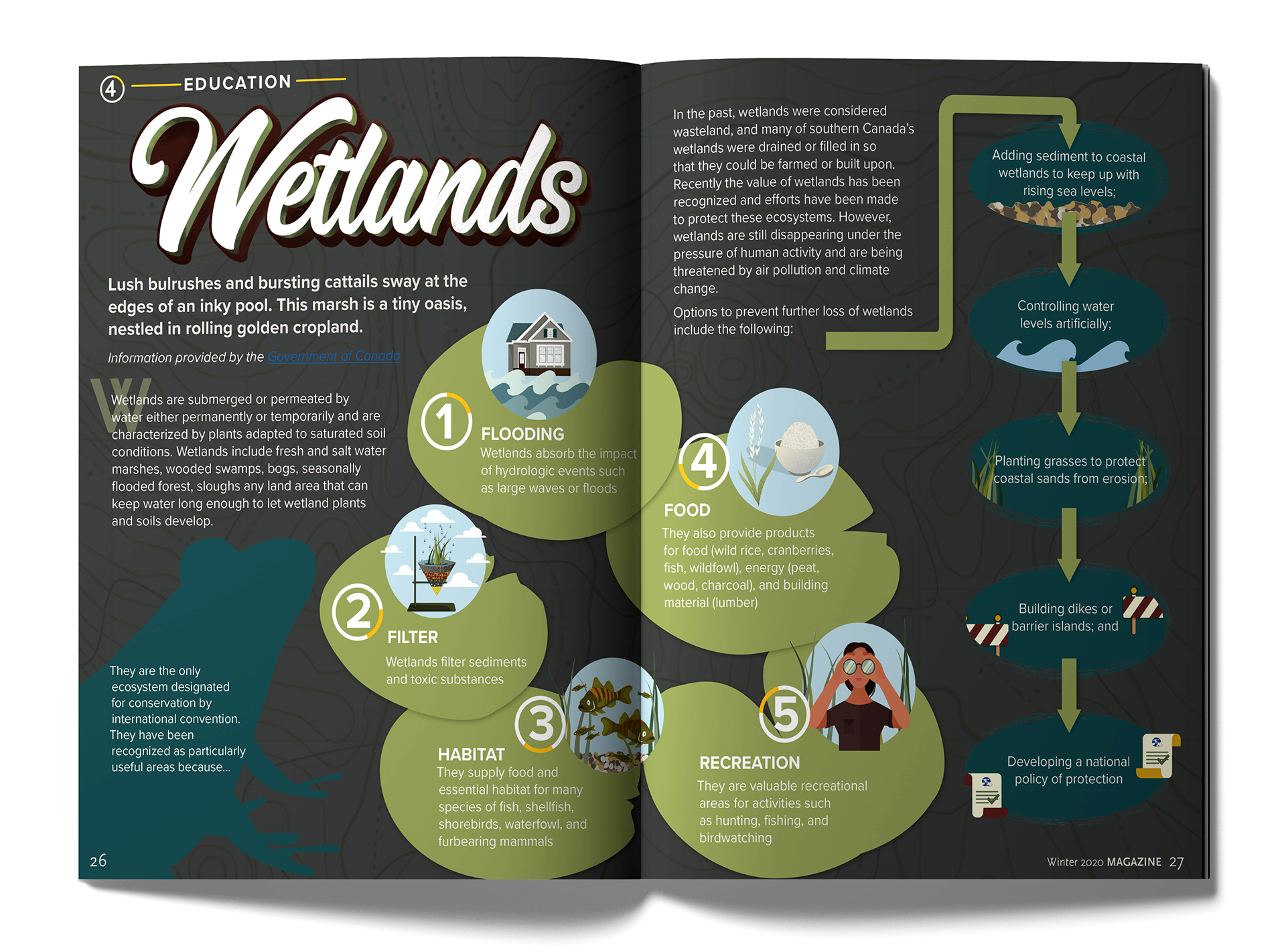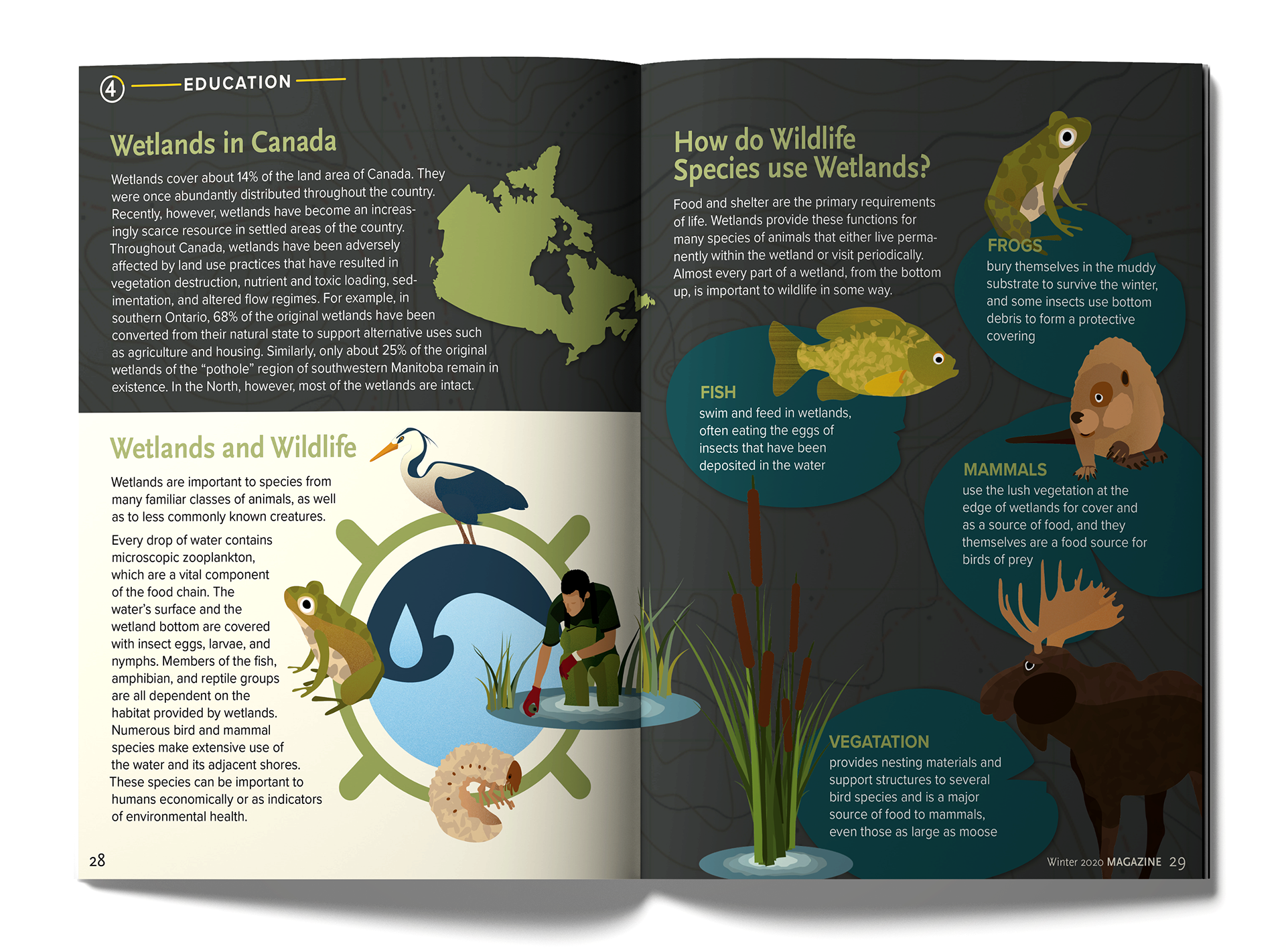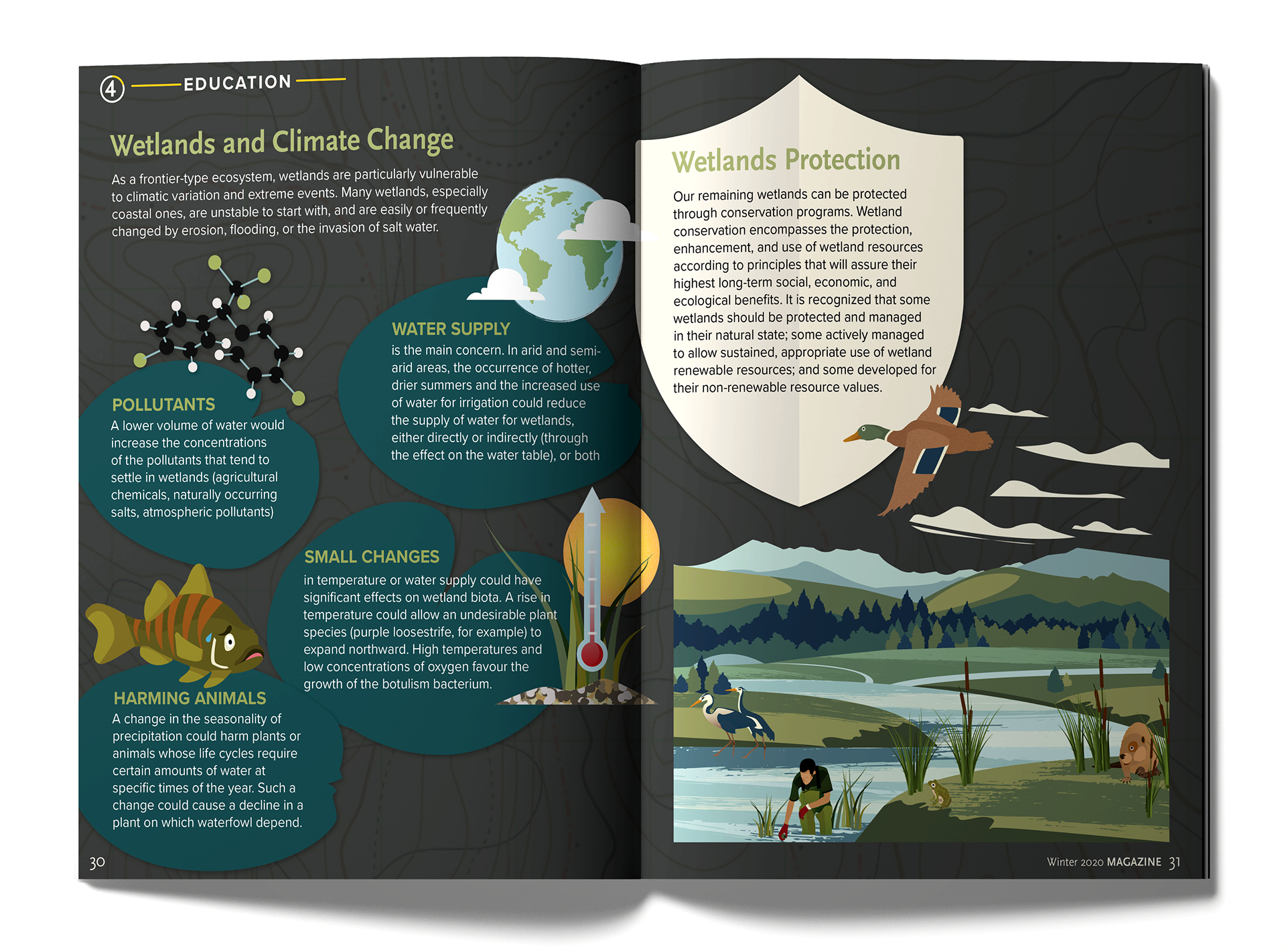 The initial concept was developed when I was working on a wetland's infographic poster. I have such an appreciation and respect for Canadian wildlife that I wanted to expand on this. I found the written content for this project from the resource listed above and went in with the intent of designing an insert for a Canadian children's digital magazine. I thought an important aspect of reinforcing this information would be to include a short animated video to recap the content in the magazine.